Mount Vernon, Ohio - One of Ohio's Best Hometowns
Friday, November 17, 2017
Ohio's Best Hometown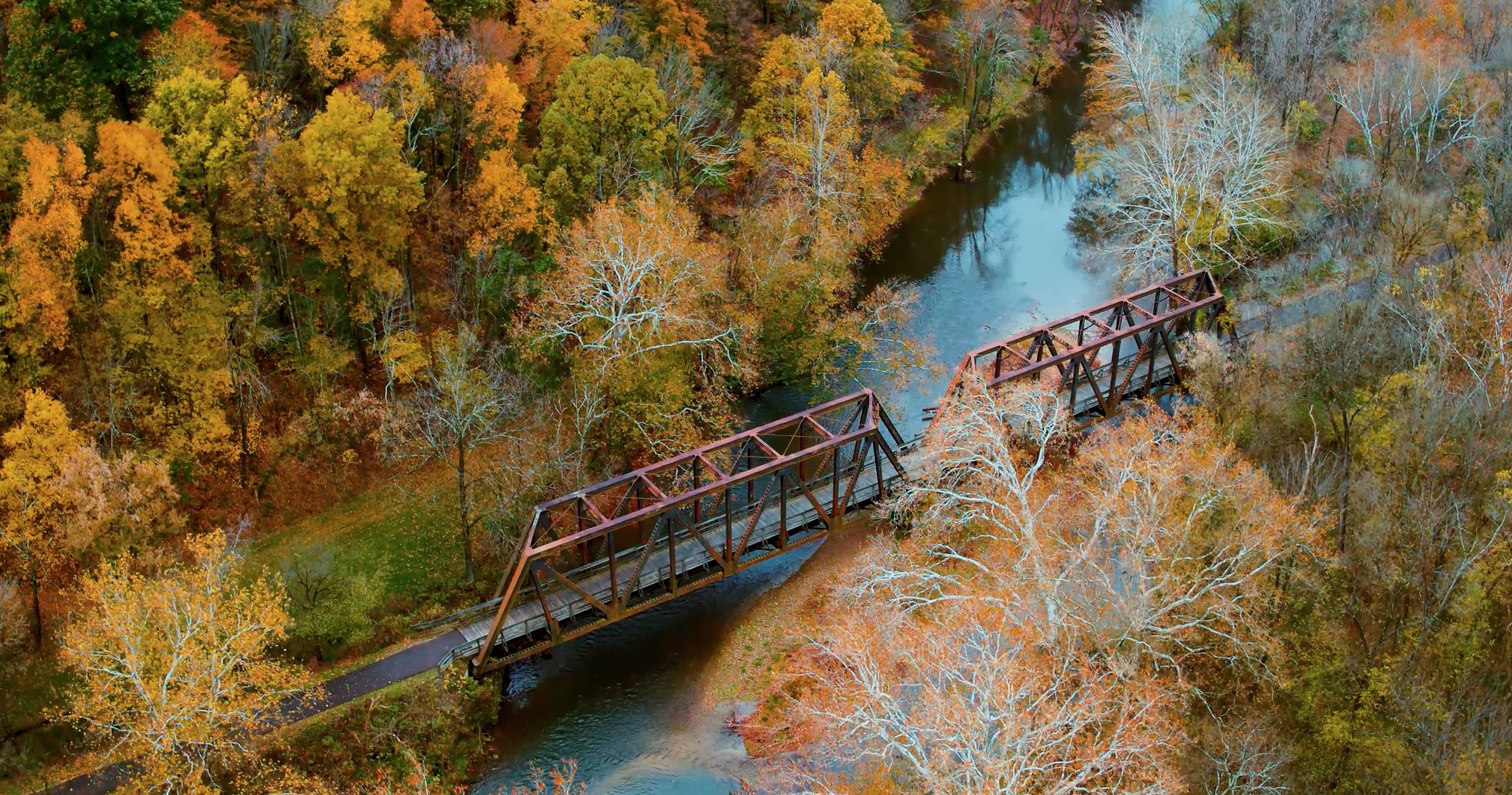 Founded back in 1805, Mount Vernon, Ohio is home to over 16,000 people and is a sizeable community with a small town feel. Lined with 7 miles of brick streets, this thriving city continues to grow with modern cultural experiences, industry, and agriculture.
Industrial Growth
The city of Mount Vernon, Ohio offers many industries that provide continued expansion to the community. Businesses such as AMG, Ariel, Burrows Paper Corporation, Dayton Supply and Tool Company, Jeld-Wen, Mauser, Owens Corning, and Sanoh decorate the streets of our beloved hometown and display the hardwork of Mount Vernon's inhabitors.
Education
The opportunity for higher level education flows in Mount Vernon's town. Colleges such as The Mount Vernon Nazarene University, Central Ohio Technical College, and nearby Kenyon College supply the best educations for students and give so much opportunity to each individual as well as giving back to the community. The Mount Vernon City Schools, Knox County Career Center and Adult Education programs are consistently raising the bar and developing ways to better improve the educational system as well as providing the best educational experience.
Valuble Assets To The Community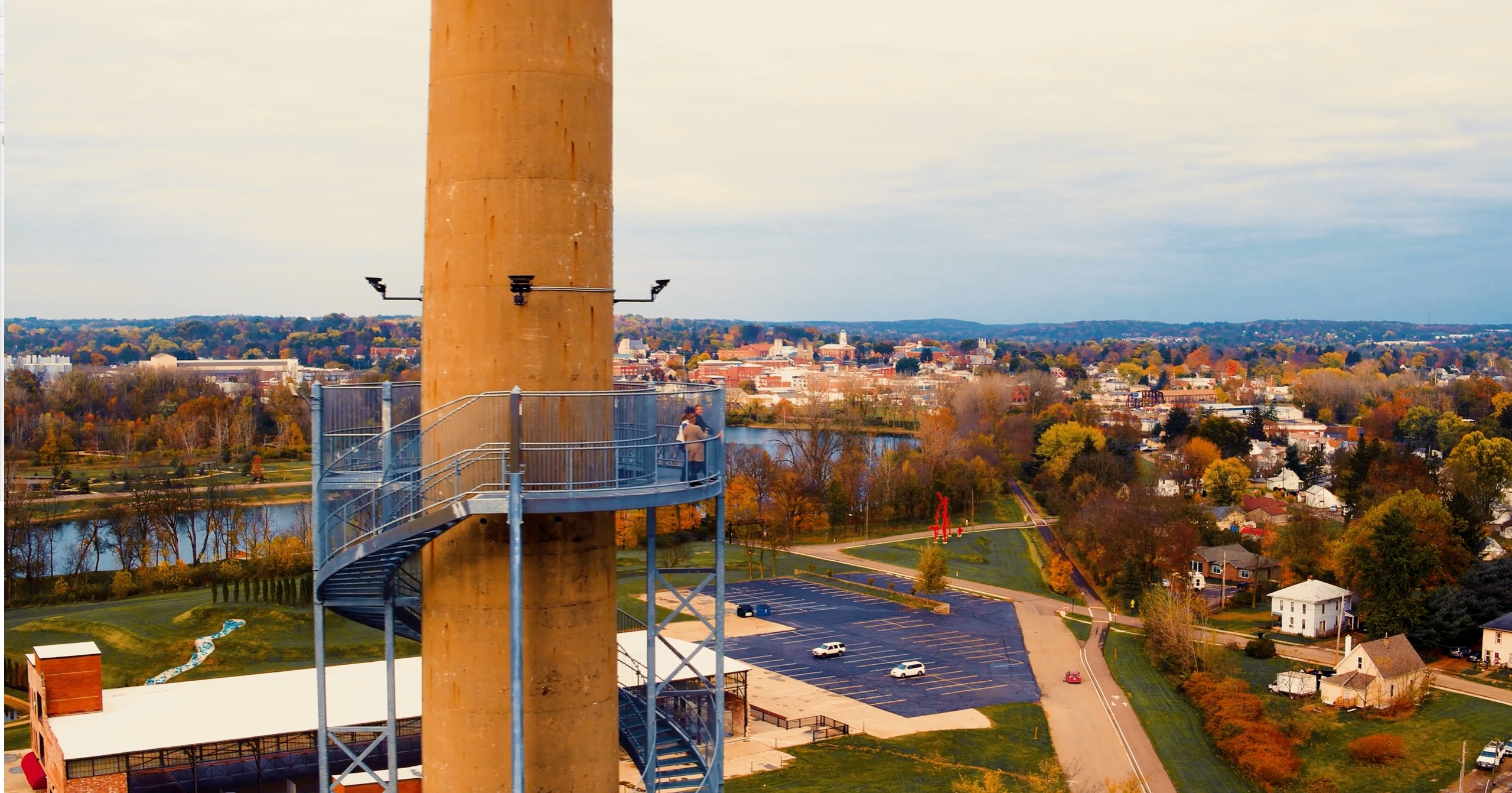 Ariel-Foundation park is the home to many of the city's events and provides pathways, structures, and ruins to climb and walk among, promoting health, wellness, and social freedom. This cherished community treasure holds so many footsteps from visitors year round and is the initiator of celebrated memories, loved ones, and provokes the exploration of the Rastin Tower that harbors quite possibly the best view physically possible of the entire Mount Vernon, Ohio city.
People can take a walk through the history of the railroad on what is now the Kokosing Gap Trail connecting the towns of Danville, Gambier, Howard, and Mount Vernon. Find the Restored Steam Locomotive next to the Kenyon Athletic Center in Gambier, Ohio that was constructed back in 1940 and was once used for transferring cargo in Alabama, or make a rest stop at Rotary Park in Howard, Ohio where there are water fountains, picnic tables, restrooms, freshly planted trees, and a playset for kids to enjoy the outdoors.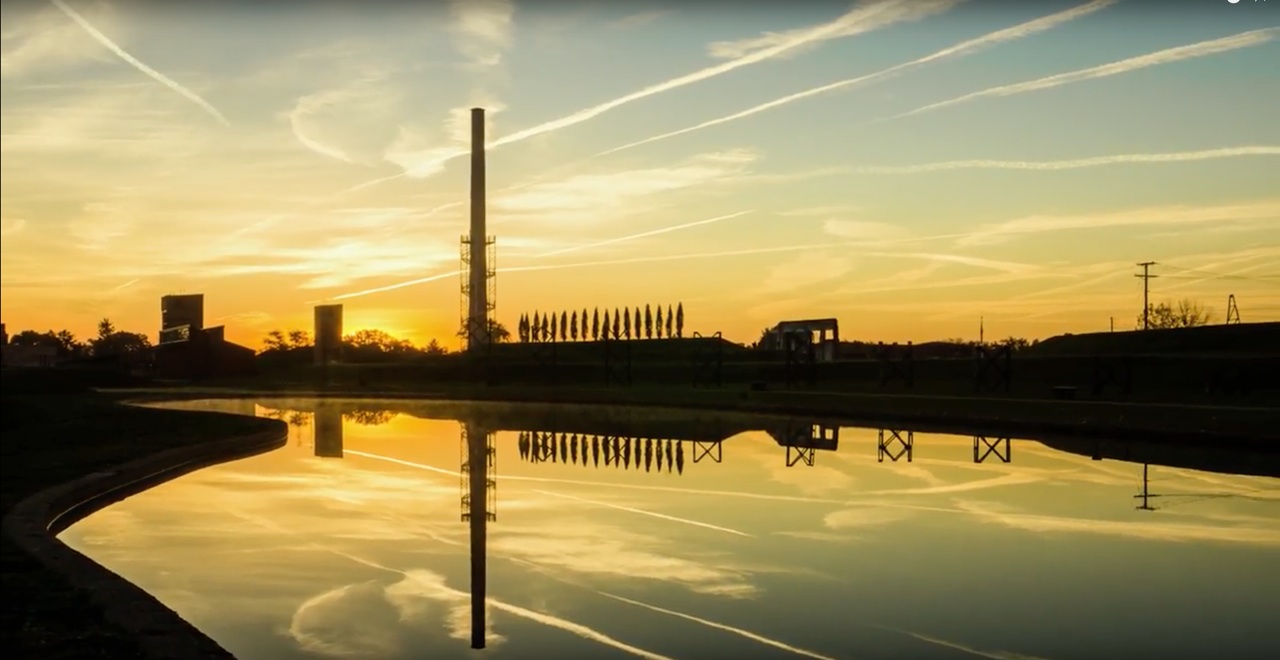 Hiawatha Water Park and Pool continues to draw in sizable crowds each summer with its many platforms to climb, tunnels to explore, fountains to stand under, and pools to swim in.
Live performances held at the Memorial Theater attract visitors near and far to see plays like Beauty and The Beast, Annie, Grease, 12 Angry Men, The Diary of Anne Frank, and many many more.
Pay respect to Mount Vernon, Ohio's veterans by visiting the Public Square's Walk of Honor that's lined with bricks dedicated to each hero. Taking a moment to walk the square, you'll find several monuments capturing moments in history that are proudly acknowledged by the society.
Ohio's Best Hometown Continues To Thrive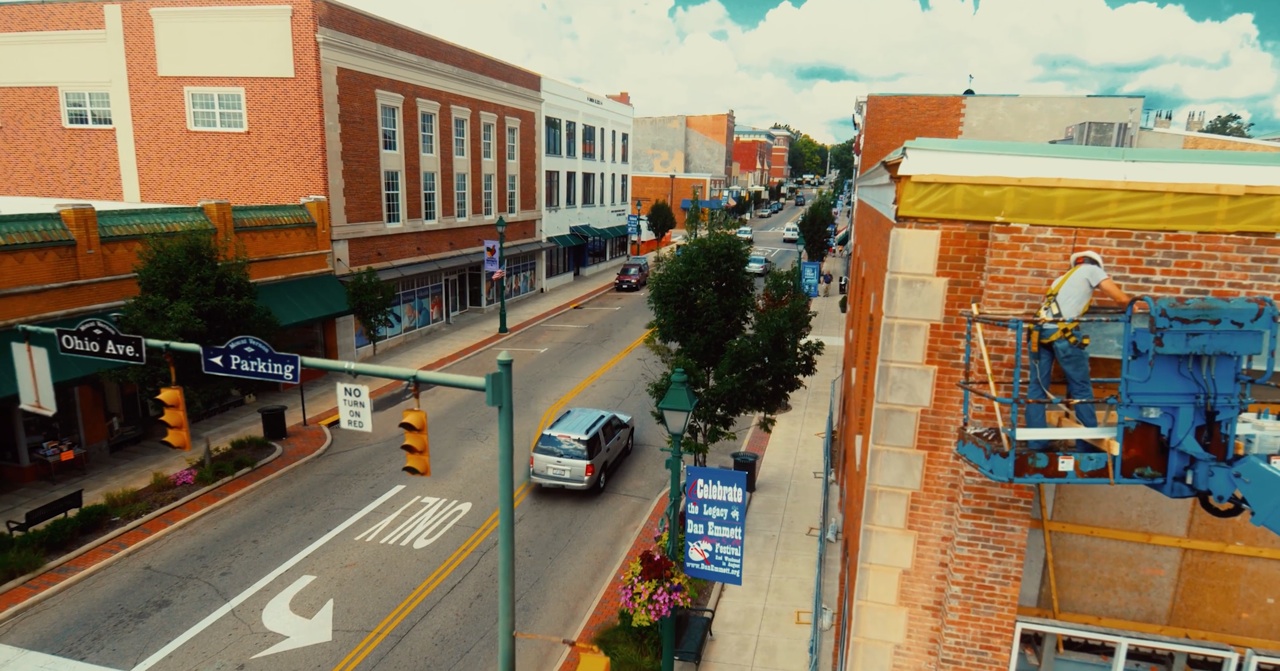 Just as any city, Mount Vernon faces challenges, however, the community faces them head on with determination to continually improve and make the city the best possible place to call home. We've shared with you a captivating video that discusses the successes to Ohio's Best Hometown and captured stunning drone views of the community. Residents of Mount Vernon, Ohio and Mayor Richard Mavis take you on a tour of our beloved city and give a personal view of what it's like to have Mount Vernon as their home. Mount Vernon Ohio is a place constantly evolving and progressing, all while consistenly maintaining a small town feel with neighbors coming together hand in hand, to make the community a better place.
This blog is brought to you by Mount Vernon, Ohio REALTOR Sam Miller of REMAX Stars Realty 740-397-7800.
View all Mount Vernon, Ohio homes for sale by clicking HERE.
#KnoxCountyOhio
#MountVernonOhio