Apple Valley Schools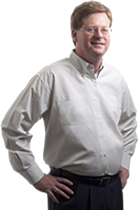 Apple Valley Ohio Schools and Healthcare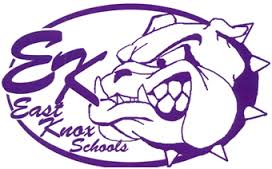 Area Schools – The East Knox School District is the closest school district to Apple Valley Ohio real estate. The district covers an area of 144 square miles and geographically services the communities of Apple Valley, Howard, Bladensburg, and Millwood Ohio.
East Knox Jr./Sr. High and East Knox Elementary are located on U.S. 36 in the town of Howard. Both schools are situated in beautiful rural settings which complement the learning environment.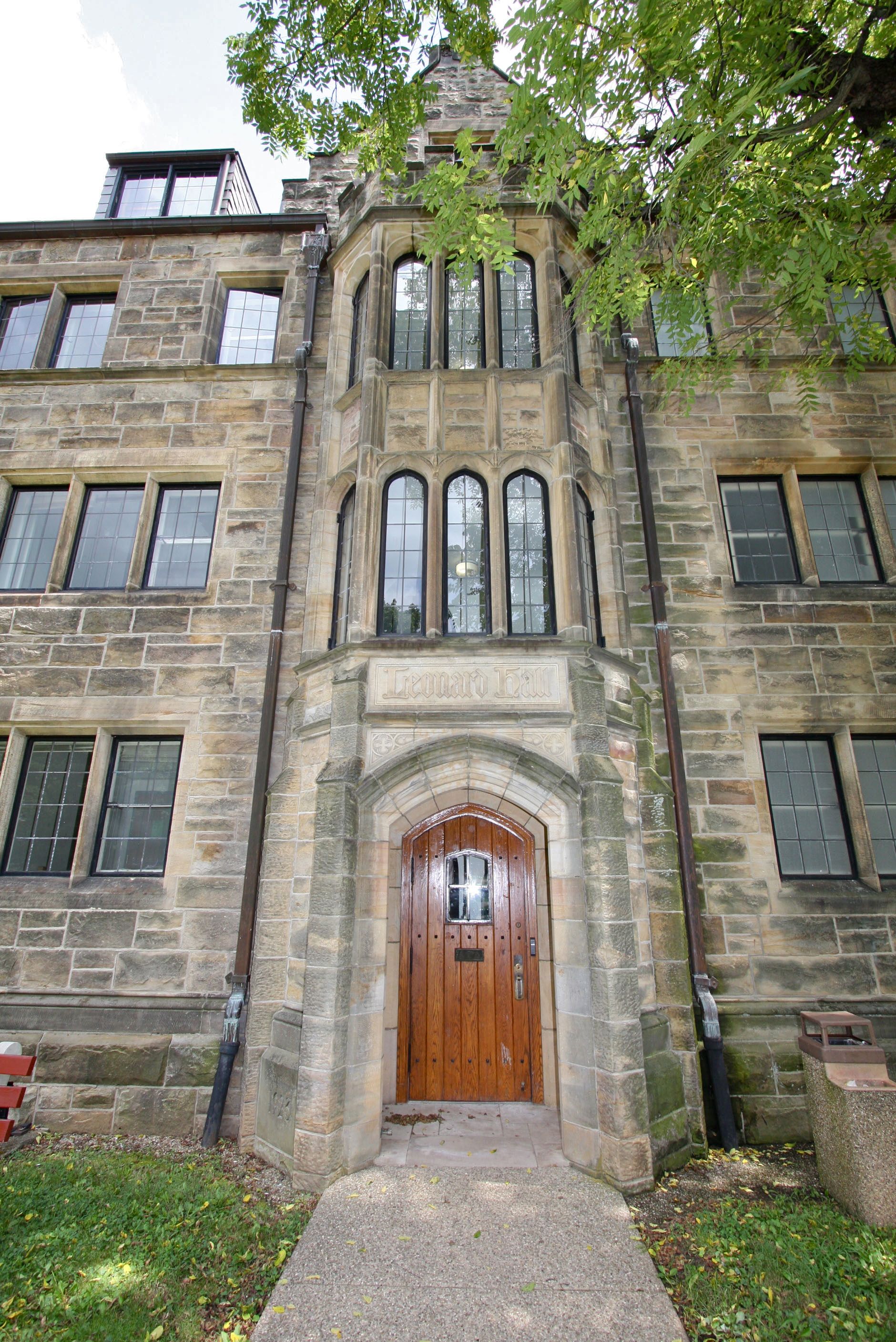 There are several colleges within commuting distance, and the area provides numerous cultural and recreational opportunities including Nazerene University in nearby Mount Vernon. Nazerene University is a well-known small Christian college.
Kenyon College is a small school, is one of the nations renowned liberal arts institutions is located in nearby Gambier.
Kenyon sits on a beautiful 1,000-acre campus only 45 miles from Columbus, Ohio's state capital. The campus includes a 480-acre nature preserve that boarders the Kokosing River.
Healthcare -The Knox Community Hospital, a general medical and surgical facility, in nearby Mount Vernon Ohio is a community-owned, 115 bed non-profit hospital that offers excellent health care.