Apple Valley Lake, Ohio Real Estate Market Update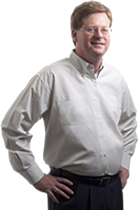 Apple Valley Lake, Ohio Real Estate Market Update
How's the Housing Market Doing in Apple Valley Lake? Here's your Weekly Update.
Our Apple Valley Lake Weekly Update is a great place to start to find out what's happening in the local real estate market. If you want to receive these reports weekly, just fill out the form at the bottom of the page. Or feel free to call us at 740-397-7800 to discuss the Apple Valley Lake housing market with one of our agents.
Powered by Real Market Reports
For a more comprehensive analysis on recent Apple Valley Lake real estate activity, sign up below to receive our in-depth report delivered straight to your inbox every week!