Mount Vernon Nazarene University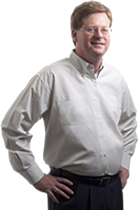 Mount Vernon Nazarene University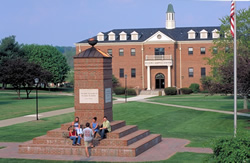 Established in 1968, Mount Vernon Nazarene University is a private, four-year, intentionally Christian teaching university for traditional undergraduate students, graduate students and working adults. Located in Mount Vernon, Ohio, on 400 beautiful acres, MVNU offers an affordable education to more than 2,600 students from 26 states and 7 countries.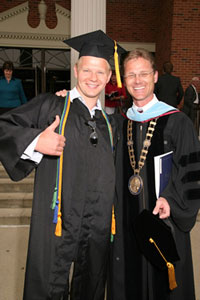 At MVNU, students receive an excellent education from a distinctively Christian perspective. They can choose from over 80 relevant and challenging academic majors and programs to suit their career and life goals. Small class sizes mean students receive personal attention and plenty of assistance. Faculty involvement in research, scholarship and fieldwork makes them experts who bring real-world experience to the classroom. Plus, every professor at MVNU integrates faith with learning, applying a Christian worldview to all studies and vocations.
Students are encouraged to live out their faith through special learning experiences. Numerous opportunities such as internships, community service, mission trips, studies abroad and January term allow for study, service, and exploration in new environments to discover all life has to offer. Nationally competitive Cougar athletics also build scholarship and leadership, while intramural sports and over 50 student-run organizations provide an outlet for every student to be involved.
U.S. News & World Report ranks MVNU in the Top 50 Regional Colleges (Midwest). With a thriving main campus and satellite Graduate and Professional Studies campuses in Cincinnati, Columbus, Gahanna, Grove City, Mansfield, Marion, and Newark, MVNU challenges students to achieve their highest potential, to become increasingly Christ-like, and to change their world with the love of Christ.
Connect with MVNU!
Mount Vernon Nazarene University
800 Martinsburg Road
Mount Vernon, OH 43050
1-866-462-MVNU