Fredericktown Dining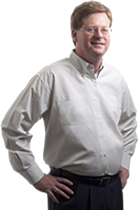 Fredericktown Dining
To find good dining in Fredericktown, you don't have too look far. Much like this cozy little Villiage, you'll find good people and good food. We've taken the liberty of listing a couple of our favorites.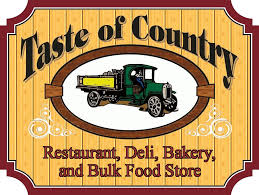 Taste of Country Deli -If you are looking for a good home cooked meal, this IS the place to go.
There isn't a bad thing to say about anything on the menu. And the customer service is amazing.
Pizza Dock- If you are looking for amazing food at reasonable price, then look know further than the Pizza Dock! Don't take our word for it- check out the reviews on Goolge and you'll learn what everyone already knows- how great the pizza and subs are at Pizza Dock.
Check out our Fredericktown Dining Board on Pinterest.