Mount Vernon Dining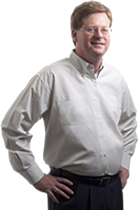 Mount Vernon Dining
A Unique Dining Experience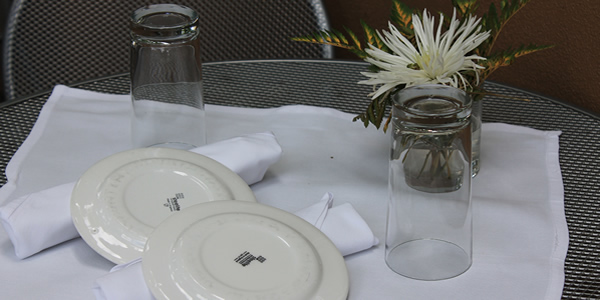 Are you looking for great food?
Mount Vernon Ohio has quite a few great dining options ranging from breakfast spots, small diners, fast food, sub shops, the traditional franchises plus a handful of interesting local restaurants.
We've compiled a short list with some of our favorites to get you started.
Check out our Places Board on Pinterst.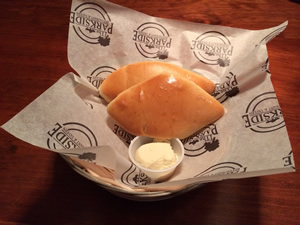 The Parkside Restaurant and Tavern
The Parkside Restaurant is a great place to grab a sandwich, salad, soup and they have great lunch and dinner specials during the week. The Parkside is famous for their fresh cut French fries which are AWESOME! The location is near the Memorial Park and Mount Vernon Schools and it is a popular place with the locals.
The Alcove Restaurant is part of the fabric of Mount Vernon and the Alcove dates back to 1911. The décor is lovely and features gorgeous wall paintings of popular community attractions that you will instantly recognize. The Alcove's features a diverse menu including Italian dishes, delicious salad and their signature Prime Rib of Beef. The Alcove is very popular with many of the service organizations and you won't want to miss their special dinner theatre events!
The R & M Southside Diner is an awesome fifties style diner that is so popular that they have had to buy adjoining properties to accommodate the need for extra parking. They have popular diner style food with large portions and they have the busiest breakfast and lunch business in town.
Allison's Finer Diner offers a unique spin on great American Food. The menu option at Allison's is extensive featuring homemade soups, salads, hamburgers, chicken, fish and even a few pasta dishes. Allison's also has a banquet / meeting room available.
Jake's Steakhouse that features an extensive menu. Tuesday is known throughout the community for their "Half Price Burger" special and get here early because during this special the parking lot can be overflowing with cars. They have steak, BBQ ribs, chicken wings, sandwiches, baskets, seafood, flatbread, 7 different salads, soups, fish baskets and the "Jake's Dawg Paw" is a great appetizer that resembles a Blooming Onion with Bistro sauce.
Fiesta Mexicana is a fun Mexican restaurant with 2 locations in Mount Vernon. Chips and salsa are served, complimentary, before your meal. They have amazing appetizers and there are over 40 different choices including some really big platters. Don't be surprised when your server says "Be Careful, this plate is HOT" because they bring your meal hot from the kitchen. They also offer a lunch buffet that is very popular. My personal favorite is their Steak Fajitas for lunch. People also really rave about their cheese sauce.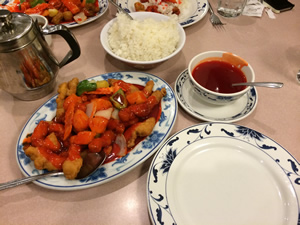 Hunan Garden
Hunan Garden is a popular local Chinese Restaurant. The egg drop and sweet and sour soups will put a smile on your face here. They offer lunch and dinner portions of their popular dishes and they have an excellent selection including Sweet and Soup Chicken, General Tso's Chicken, Chicken and Broccoli, Garlic Chicken, Cashew Chicken, Ting Ting Shrimp, Sesame Beef, house specialties, combinations and more.