Knox County Ohio Real Estate Company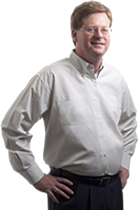 About Sam Miller
We specialize in helping nice people buy and sell homes within Knox County. We service Mount Vernon, Apple Valley, Fredericktown, Howard, Danville, Gambier, Centerburg, Mount Liberty, Brandon, Bladensburg and Martinsburg.
We can help you regardless of the type of home and price range, big or small...we sell them all. If financing is an obstacle for you we typically have the solutions you are looking for and we can offer creative financing alternatives. If you do not qualify for financing we will NOT turn you away and we will help you get positioned so that you CAN buy a home from us in the future.
We do not succeed until you succeed and are living in your new home.