Wednesday, January 3, 2018
The 19th Century Hiawatha Park and Resort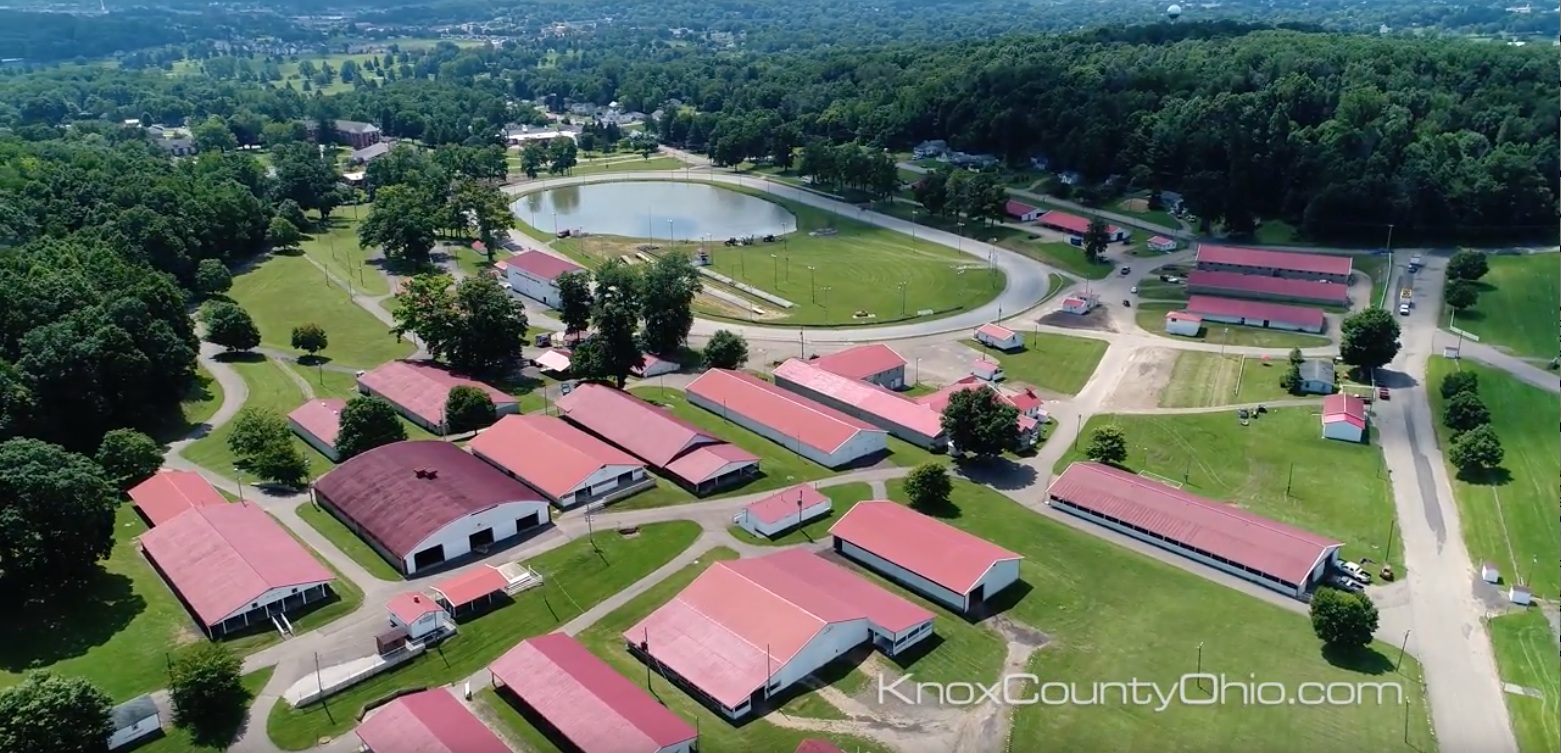 Each year, thousands of vistors stop by from all over the state to take part in the Knox County Fair located in Mount Vernon, Ohio. However, many may not know that the fairgrounds land located North of Mount Vernon, has been a popular attraction since 1895 when it was previously known as The Lake Hiawatha Park and Resort. Many guests would come to vacation at the retreat to enjoy activies like bowling, croquet, riding ponies, gambling at the casino, or enjoying the view of the pond, while renting rooms / suites varying between $10 - $16 a month.
The History of The Knox County Fair
Beginning in 1847, the first Knox County Fair was held at a local resident's home, with the successful turnout it was then was moved to the county courthouse, and after that, the next 40 Knox County Fairs were hosted on property North of Coshocton Avenue. It wasn't until the late 1920's that the fair was then moved to its current location on Fairgrounds Road when it was purchased by the Knox County Commissioners after The Lake Hiawatha Park and Resort closed its doors in 1918.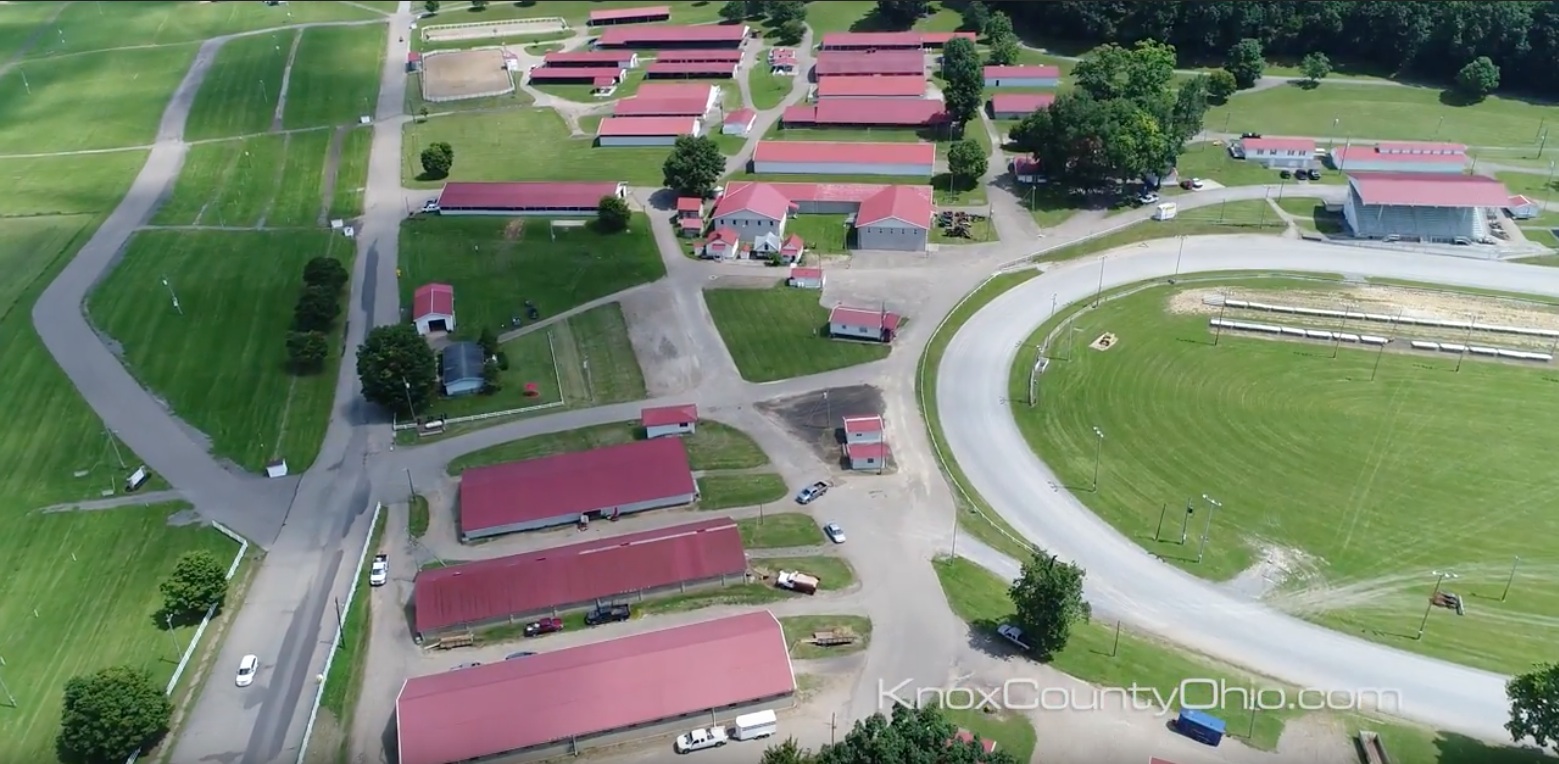 Present Day Entertainment
Attendees who visit the fair now, look forward to the daily scheduled events that include the Demolition Derby, Rough Truck, a musical performance, tractor pulls and various types of entertainment. While enjoying your stay, you'll notice the heavy focus on the importance of agriculture and celebration of adolecent accomplishments, especially when you take a walk over to the 4-H booths to see competitions that end with prize winners and happy faces. Head over to the draft horse barn and see the gentle and giant creatures with their magnificent beauty, or visit the other numerous barns to see friendly goats, furry rabbits, and talkative poultry. Take a moment to shop with local merchants to discover locally crafted products, trinkets, and micellaneous goodies and make sure you don't forget to stop at a food vendor or two to purchase some of the tastiest food and mouthwatering lemonade.
A Birds Eye View
Below, we've shared with you our custom drone footage that highlights the signature red roofed barns as well as beautiful panormaic views of the horse track, riding arena, and glimmering pond. You'll find rolling hills off in the near distance that surround the neighborhood of the Knox County Fairgrounds and captivating birds eye views of this Knox County, Ohio treasure.
The Knox County Ohio Fairgrounds is located at 601 Fairgrounds Road, Mount Vernon, Ohio, 43050.
If you love attending the annual Knox County Fair, consider moving to the area! Click HERE to find all homes for sale in the Dan Emmett School District, or click HERE to find all homes for sale in Knox County, Ohio.
This feature article is part of our ongoing series titled 365 Things To Do in Knox County Ohio by Sam Miller of REMAX Stars Realty 740-397-7800.