Wednesday, January 24, 2018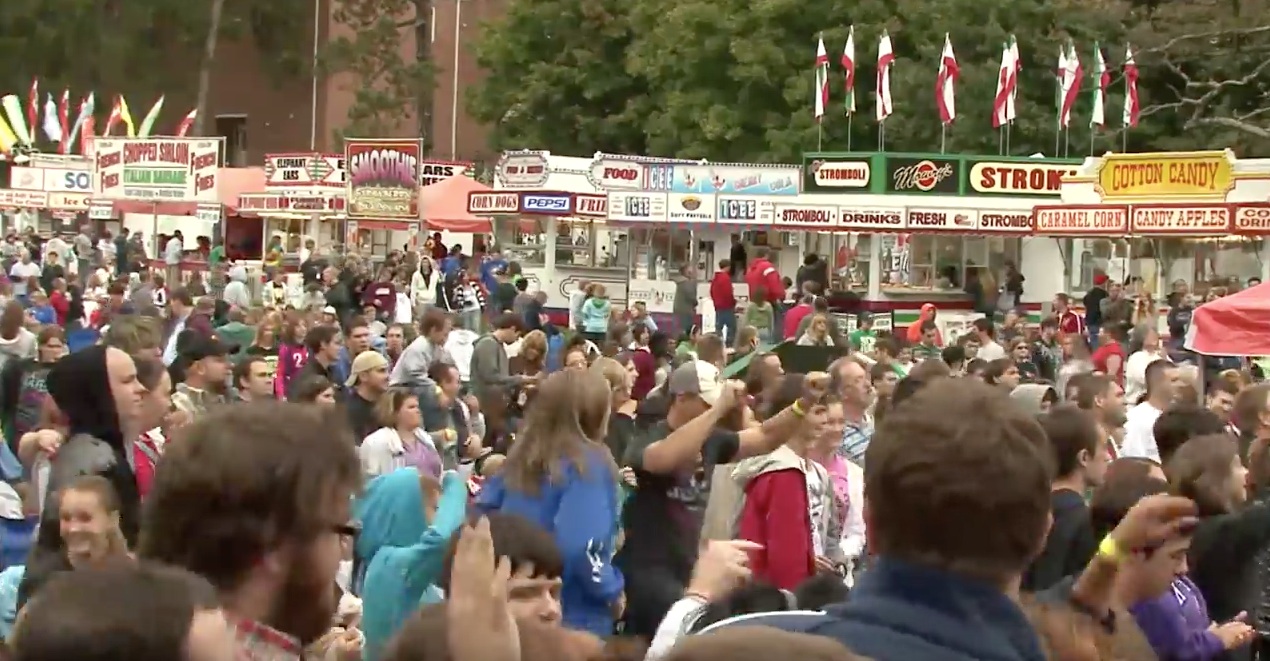 What's The Buzz About?
Free parking, free games, some of the best christian music played on two stages, food trucks with tasty grub, memorabilia, and so much more are offered at the SonFest Music Festival every year, who wouldn't want to go? This event is great for friends and family to celebrate life through melodies and fun games that result in some of the best memories and pictures. The festival will be on September 22nd, 2018 and is located at The Mount Vernon Nazarene University in Mount Vernon, Ohio and lasts 1:00 p.m. - 9:00 p.m. with gates opening at noon so attendees can set up their picnic blankets and lawn chairs.
Admissions:
$20 for General Admission in advance
$25 for General Admission at the gate
$15 For Groups of 10+ in advance
Children ages 3 and younger are free admittance
Once an attendee has recieved a stamp at the gate, they can leave and come back as needed.
The Do's, Do nots, and What You Need To Know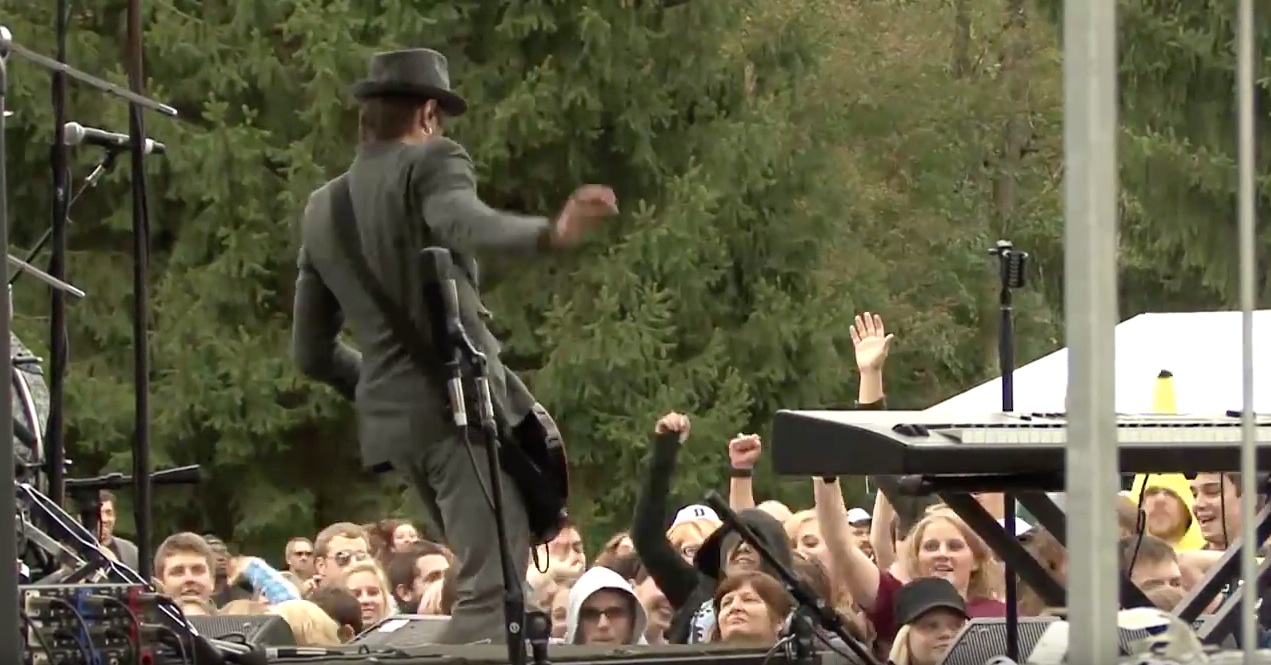 SonFest is a place for visitors to enjoy great music and play games, that being said, there may be rules that apply that people may not be aware of. For visitors planning on enjoying the inflatable game set - ups, a waiver must be signed, those who are under 18 years of age must have a parent signature prior to play. If an attendee happens to get a bump, bruise, or cut, there will be a first aid tent available! Visitors are more than welcome to bring necessities for enjoying the festival including sunscreen, frisbees, blankets, chairs, etc. Absolutely NO alcoholic beverages, tobacco products, outside food / drinks (no coolers), weapons, or skateboards are permitted. In the case that rain may come, SonFest will still go on! If there is a possibility of dangerous weather, feel free to call the Mount Vernon Nazarene Concert line at 740-397-9000 ext. 4550.
If you love attending the SonFest Music Festival, consider moving to Mount Vernon, Ohio! Click HERE to find Mount Vernon, Ohio's homes for sale. Want to move close to the area? Check out Knox County, Ohio's homes for sale HERE.
This feature article is part of our ongoing series titled 365 Things To Do in Knox County Ohio by Sam Miller of REMAX Stars Realty 740-397-7800.
#KnoxCountyOhio
#MountVernonOhio
#MountVernonNazareneUniversity
#MVNU
#ThingsToDoinMountVernonOhio