Thursday, November 9, 2017
The Geographic Center Of Ohio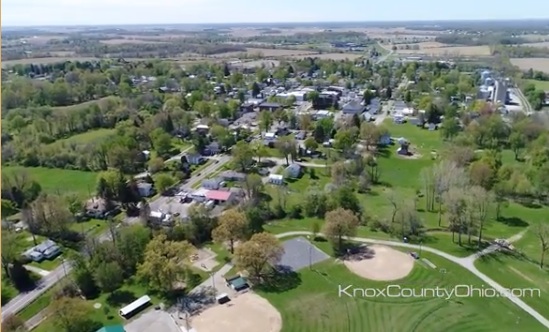 The Heart of Ohio boats beautiful country views, convenient rural living, and beautiful residences decorating the community. Centerburg, Ohio is about 14 minutes away from Mount Vernon, located in the Southern part of Knox County, Ohio. The community of Centerburg, Ohio offers exciting annual events like the Old Time Farming Festival and the Heart of Ohio USA Days Festival where there are plenty of activites for families and visitors to participate in and to learn more about the community and its history.
Elevated Views
Below, we've shared with you our 360 degree video that captures a panorama of Centerburg's Foster's Pharmacy, Memorial Park, homes and neighborhoods, and historical Main Street. Find the newest neighborhoods of Centerburg, Ohio with their crisp landscapings and hover above the homes to see the surrounding popular streets, local businesses, churches, and farmland.
If you love the community of Centerburg, Ohio, consider making it your new home! Click HERE to find homes for sale in Centerburg, Ohio. Click HERE to find homes for sale in Centerburg, Ohio's school district.
This feature article is part of our ongoing seies titled 365 Things To Do in Knox County Ohio by Sam Miller of REMAX Stars Realty 740-397-7800.
#KnoxCountyOhio
#CenterburgOhio
#KnoxCountyOhioRealEstate