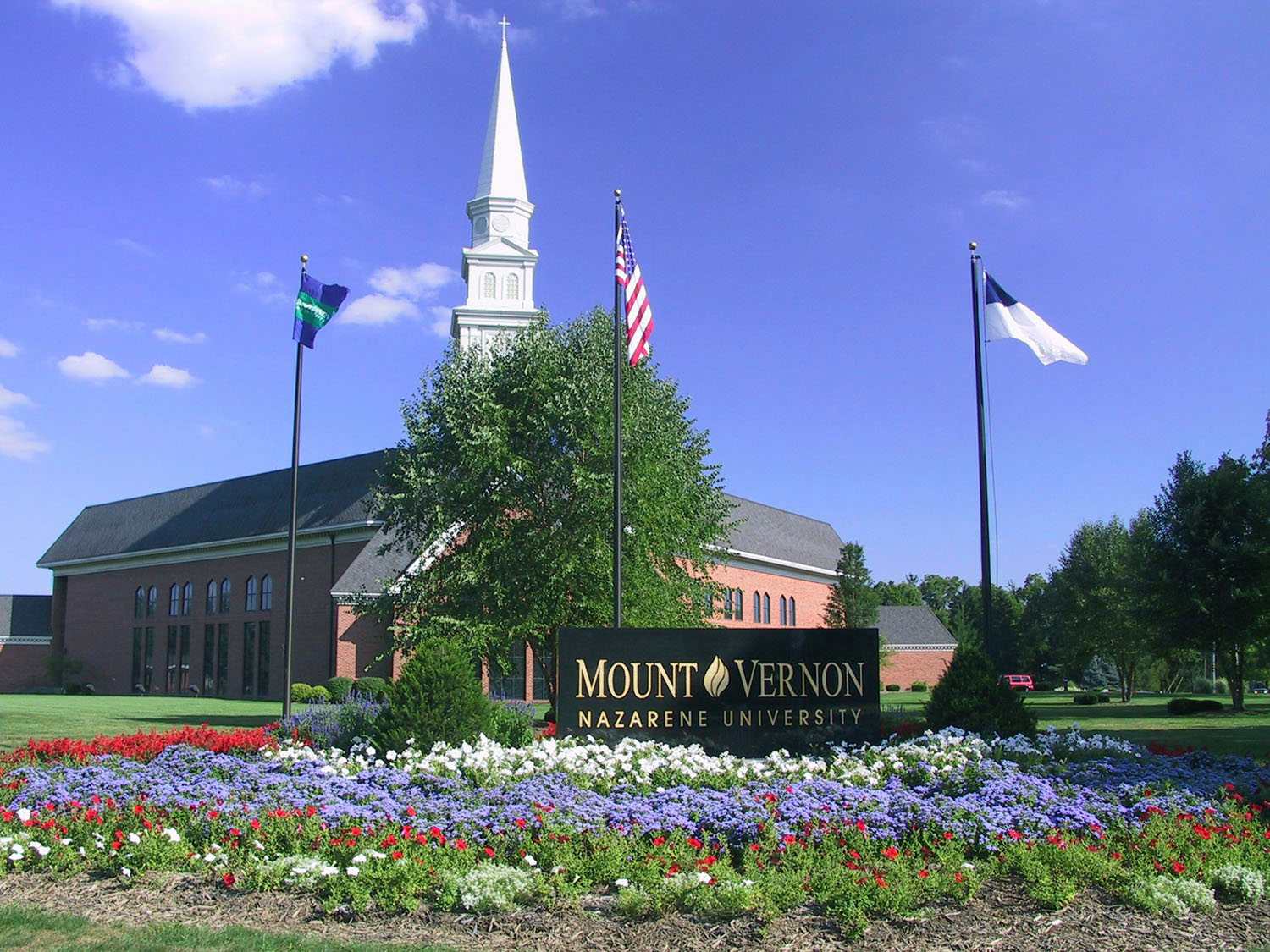 The 7th Annual SONFEST Festival will be held at The Mount Vernon Nazarene University on September 17th. SONFEST is an annual outdoor Christian Music Festival. This year's lineup will feature Family Force Five, 10th Avenue North, Leeland, Britt Nicole, House of Heros, Sent By Ravens, Write This Down, Brent Reed, The Great Transparency, and Wolves At The Gate. The estimated attendance of this event is over 7,000 people.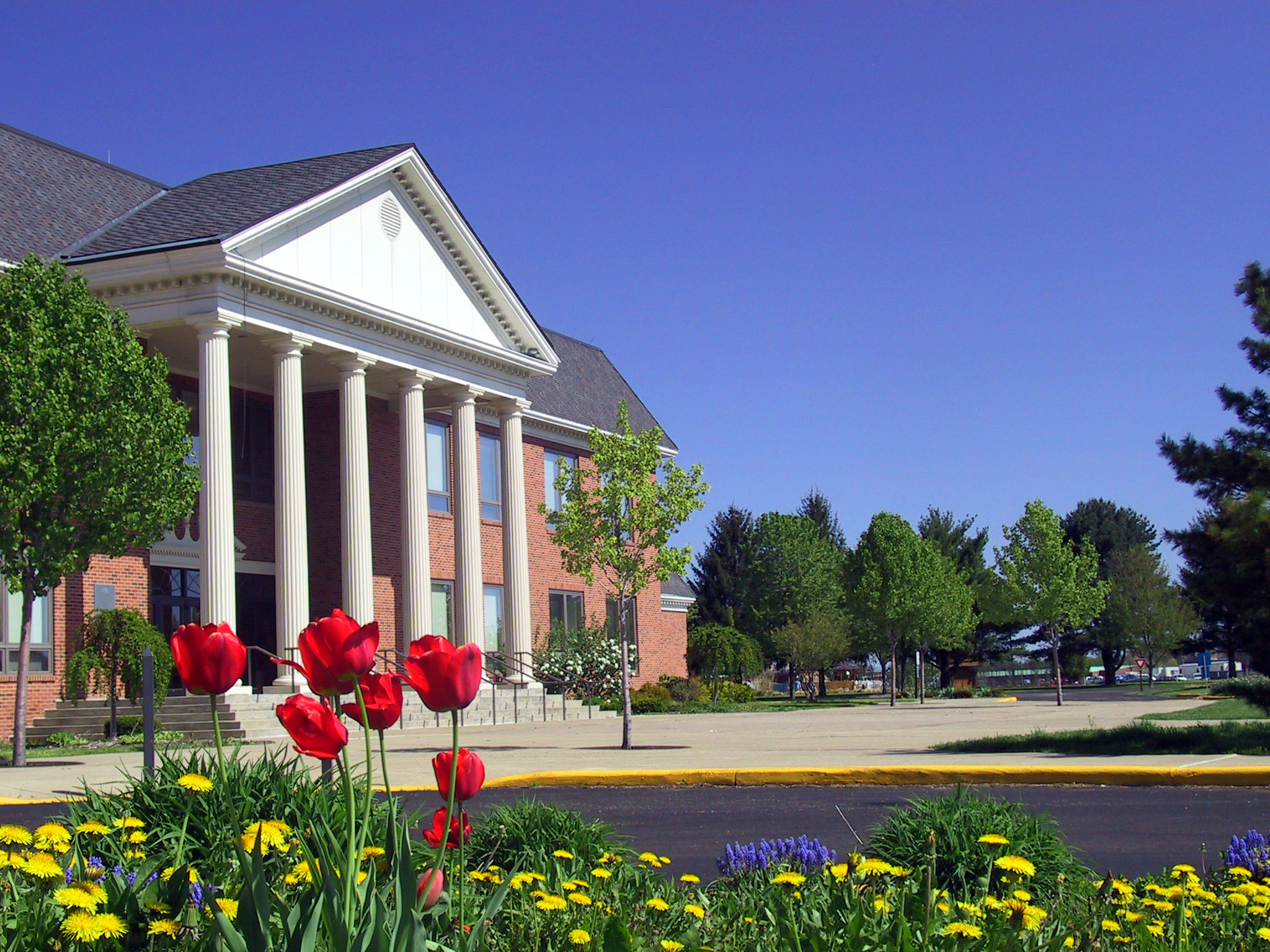 Attending a music festival of this size is an amazing experience and there really isn't anything else like it annually that is held in or around Knox County. The SONFEST is a large scale event and the pricing is very very affordable at only $15.00 per person. The diverse lineup of talent appeals to the musical tastes of most youth and college students.
The video below below was used to promote the 2010 SONFEST Festival and I will be sure to post their upcoming video here once it becomes available. Here is the Mount Vernon Nazarene University's website link which will be featuring additional details about the 2011 music festival. http://www.mvnu.edu/sonfest. This highlight is part of our 365 Things To Do in Knox County Ohio series.