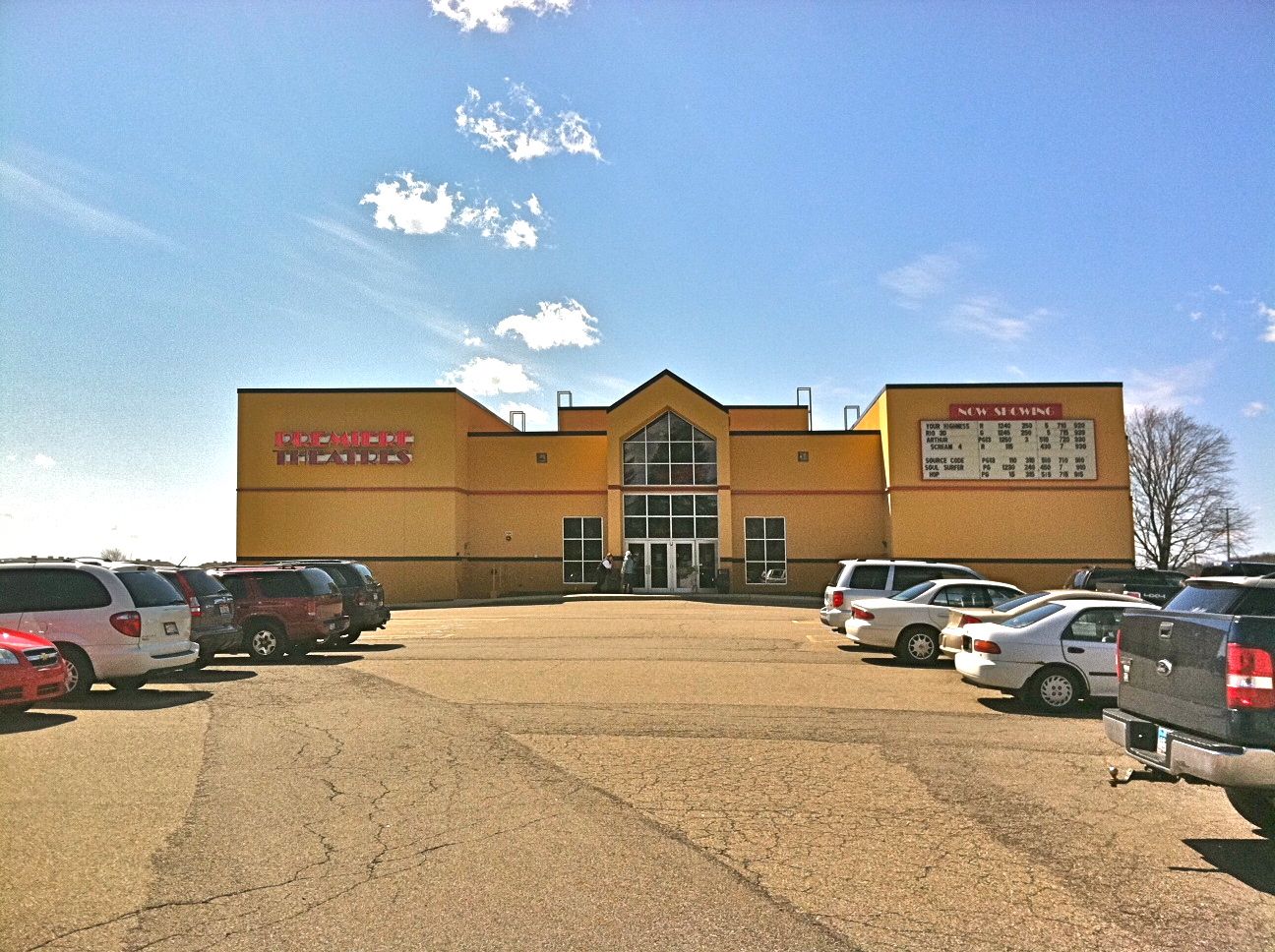 This feature is part of our ongoing series "365 Things To Do in Knox County Ohio". Premiere Theatre in Mount Vernon, Ohio has been a spectacular addition for our community. There was a time not that long ago that Knox County Ohio had a small movie theatre that featured just 2 screens and today Premiere Theatre features 7 movie screens which is pretty amazing for a community the size of Mount Vernon and Knox County. Several of the movie screens are full blown stadium theatres with upgraded seating with cup holders and surround sound experience. It wasn't that long ago that local residents would have to travel to Columbus, Mansfield or Newark for a comparable movie experience and now you can enjoy a great movie stadium theatre experience without having to leave Knox County. Premiere Theatre has recently gone through a significant expansion and remodel during the past year adding more movie screens, a new 3D theatre system, a seating upgrade and they even updated the look and feel with modern decor.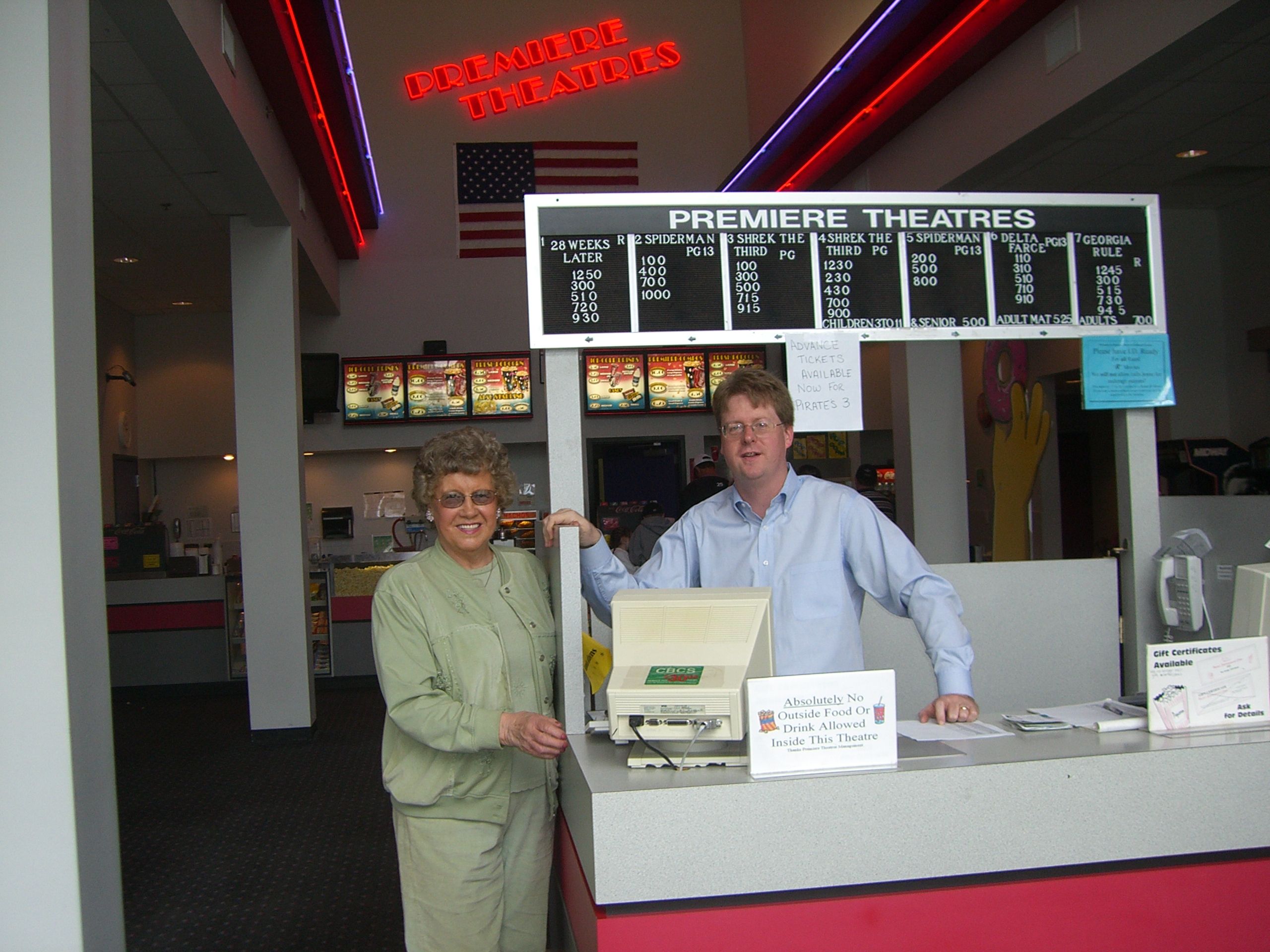 Premiere Theatre is located at 11535 Upper Gilchrist Road, Mount Vernon, Ohio 43050 and their movie line is (740) 392-2220. Mount Vernon Ohio movie Showtimes Online. If you enjoy evenings out and would like to combine dinner and a movie you will be pleased to know that there are popular restaurants including Chinese, Mexican, steakhouse, pizza & Pasta, fast food, ice cream and they are all located within minutes of the theatre.
We have created a special link with other community amenities that we have featured at 365 Things To Do in Knox County Ohio. Be sure to check it out.