Sunday, November 20, 2011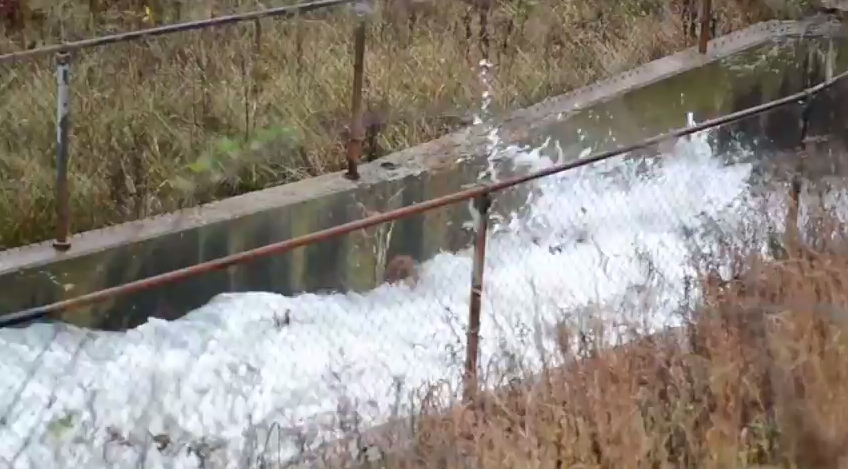 Many will be surprised that we are featuring the Apple Valley Lake more than two months after the peak boating season is behind us. We just couldn't pass up an opportunity to share with you something that most people at the Apple Valley Lake and most Knox County Ohio residents have NEVER seen before. Each year in November the Apple Valley property owners association has their maintenance crew lower the lake level before the winter weather arrives. This year we were at the Apple Valley Lake Spillway on November 15th at 7:30 a.m. to photo and shoot HD video of this event which only happens once a year.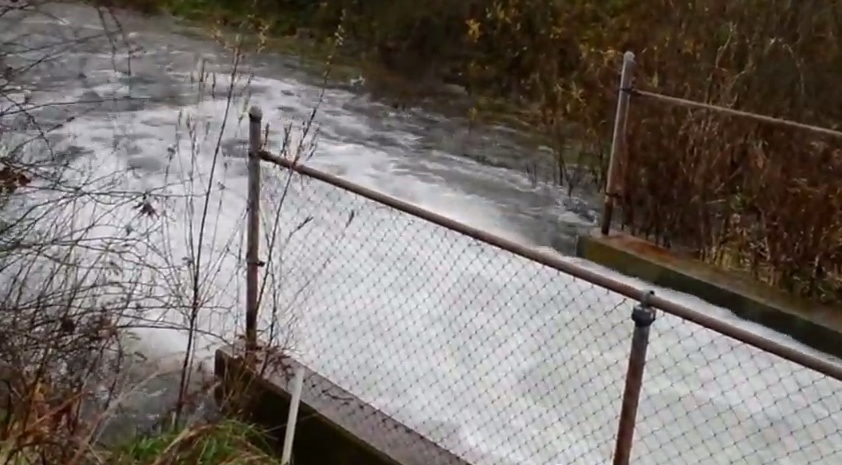 This video is part of our ongoing series titled "
365 Things To Do in Knox County Ohio
" by Sam Miller of REMAX Stars Realty. If you would like to view our previously featured community amenities be sure to visit our
365 Things To Do in Knox County Ohio
blog. The Sam Miller Team has been the areas top home selling team in Knox County Ohio for the past 20 years.