The Village of Fredericktown Ohio
Tuesday, November 14, 2017
Home of The FFA Jacket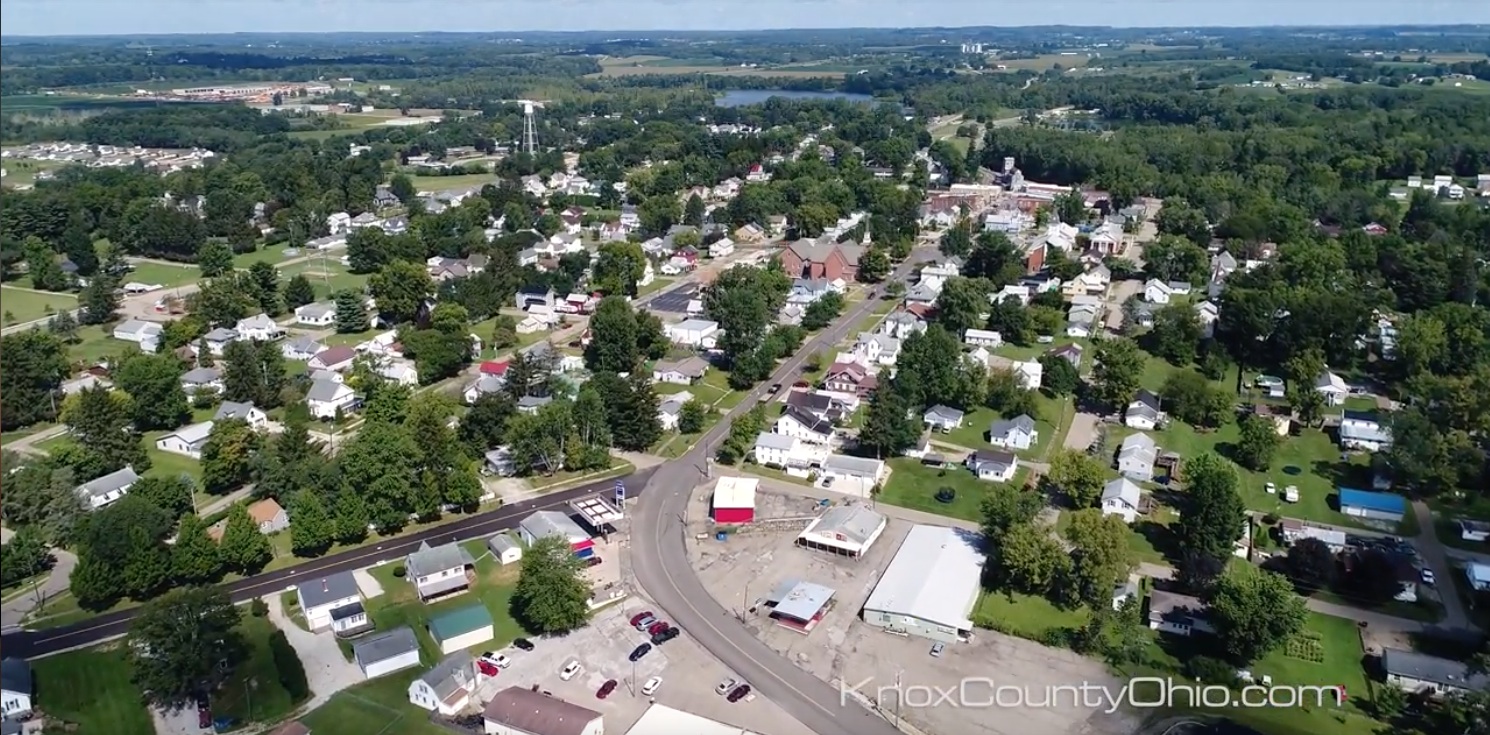 The people of the Fredericktown, Ohio community take pride in decorating their home town with welcoming faces and school spirit. Fredericktown Local Schools are dedicated in providing the best educational experience for each child and offers an extensive list of co-curricular activities to choose from, including FFA. In 1933, the youth of Fredericktown, Ohio was seen at the National FFA Convention, sporting the official apparel for the first time, setting the uniform for generations to come.
Fish, Swim, Explore, and Discover
The town offers 130 acres of community parks that provide baseball diamonds, picnic facilities, places to reserve for special events, and Sockman Lake to swim and fish. Visitors and Fredericktown dwellers love to take advantage of the 2 miles of trails in its 57 acres of woods that offer scenic views and flowing wildlife. The village of Fredericktown has many things to do including fishing at Knox Lake where bass fish are record setting, golfing, bowling, tennis, camping, and ski resorts nearby.
Farming and Livestock
Fredericktown, Ohio is a community of agribusiness. Each year, alfalfa, soybean, wheat, and corn are harvested and livestock such as goats, sheep, cattle, llamas, and dairy is utlized to make the agribusiness as successful as possible.
Hover Above The Village
We've captured custom drone footage to highlight the unique features in the community of Fredericktown, Ohio. Look below to find popular streets, farm land, the water tower, neighborhoods, and local businesses. This is a fantastic place to live for those who commute to work, having easy access to Interstate 71.
If you love the Village of Fredericktown, Ohio, consider making it your new home! Click HERE to view homes for sale in Fredericktown, Ohio.
This feature article is part of our ongoing series titled 365 Things To Do in Knox County Ohio by Sam Miller of REMAX Stars Realty 740-397-7800.
#KnoxCountyOhio
#FredericktownOhio
#KnoxCountyOhioRealEstate