Fredericktown Ohio Schools and Sports Stadium
Wednesday, November 8, 2017
Get Infected With The Freddie Fever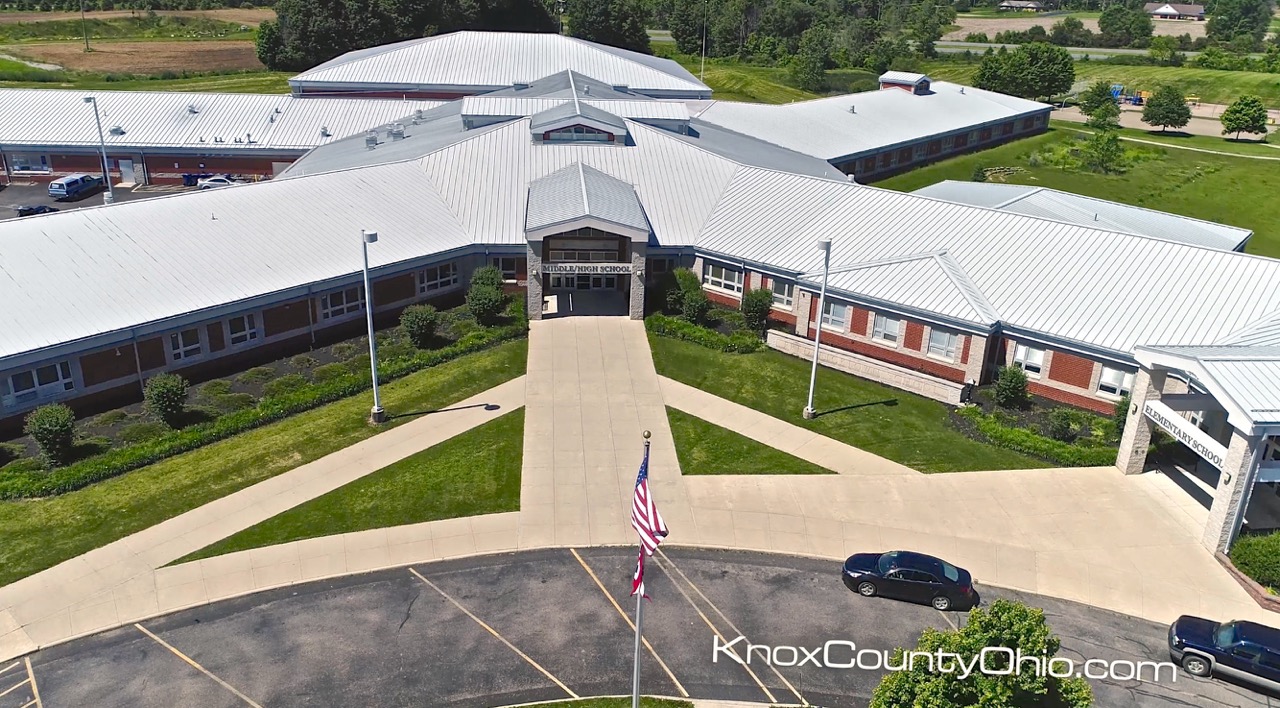 In a effort to best serve students and the community of Fredericktown, Ohio, the Fredericktown Local Schools are committed to lead students towards success with academic excellence in preparation for a ever-changing world and becoming a model citizen. Fredericktown Local Schools provide a curriculum constructed with efficiency, community awareness, and success. Students are encouraged to participate in school athletics and are offered options of football, volleyball, track and field, golf, basketball, softball, baseball, bowling, and wrestling. If you're looking for something to do, attend one of the athletic events such as a Friday night football game, track meet, or basketball game and find the school spirit roaring all around. Our drone footage below showcases Fredericktown Local Schools and the surrounding neighborhoods, lush greenery, and its sports stadium and track.
If you love the community of Fredericktown, Ohio, consider making it your new home! To find homes for sale in Fredericktown, Ohio, click HERE, and to find homes for sale in the Fredericktown, Ohio Local School District, click HERE.
This feature article is part of our ongoing series titled 365 Things To Do in Knox County Ohio by Sam Miller of REMAX Stars Realty in 740-397-7800.
#KnoxCountyOhio
#FredericktownOhio
#FredericktownOhioSchools