Fly Above Memorial Park in Danville Ohio
Tuesday, October 31, 2017
Park It and Enjoy The Outdoors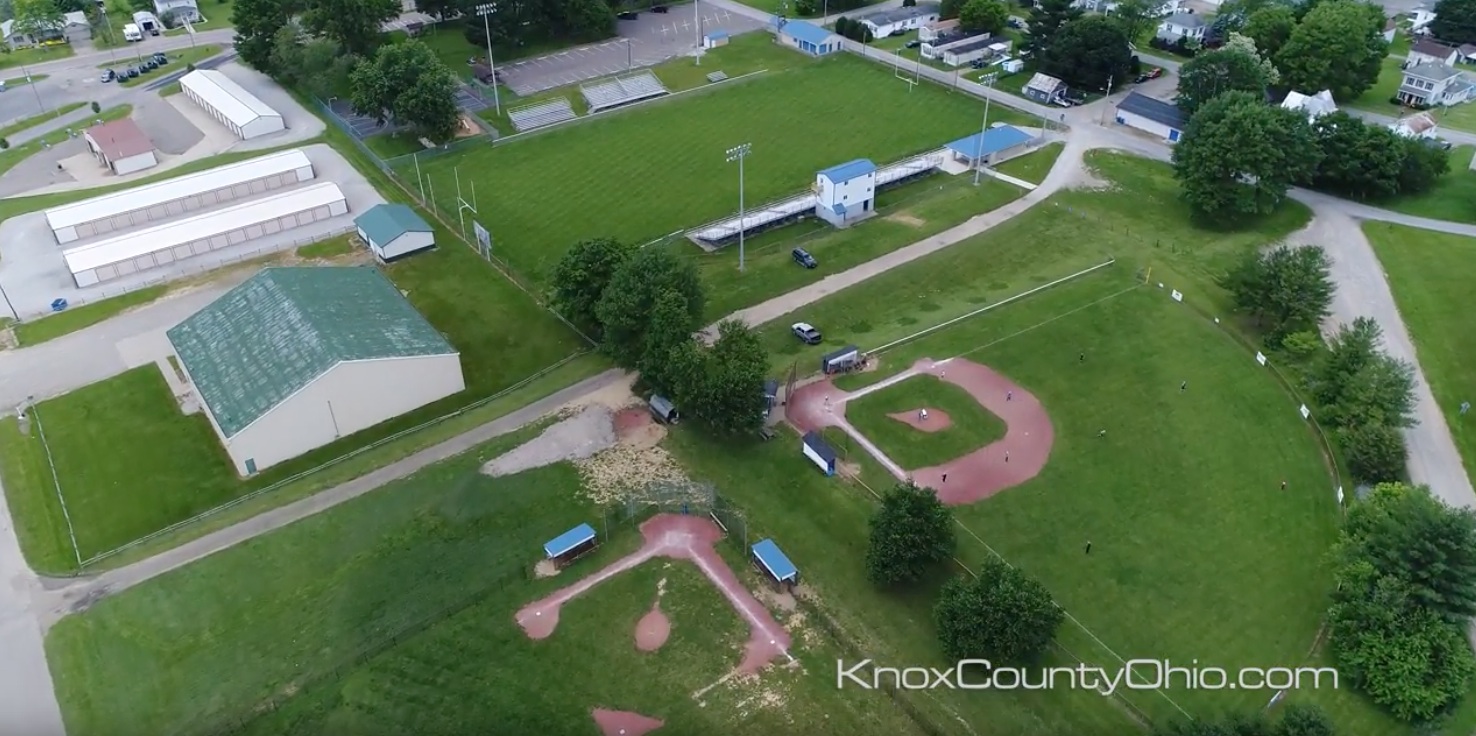 Whether a sports enthusiast or a simple outdoorsman, Memorial Park in Danville, Ohio will surely please. This park offers a playground, football stadium, 2 ball fields, and 2 basketball courts to practice your skills and challenge friends. Pick from the many picnic tables the park provides, spread out a blanket on the grass, pack some lunch, enjoy a picnic outside, and lay down to admire your favorite cloud formations. Memorial Park in Danville, Ohio honors Veterans with their memorials acknowledging those who served in WWII as well as the Korean and Vietnam wars. Embedded below is our custom drone footage highlighting Memorial Park and showcasing gorgeous views and unique perspectives that many area residents have likely never seen before.
Memorial Park is located at 802 South Market Street in Danville, Ohio, 43014.
If you enjoy Memorial Park in Danville, Ohio, check out Danville, Ohio homes for sale!
This feature article is part of our ongoing series tiutled 365 Things To Do in Knox County Ohio by Sam Miller of REMAX Stars Realty in 740-397-7800.
#KnoxCountyOhio
#DanvilleOhio
#MemorialParkDanvilleOhio