Downtown Drone Flyover of Mount Vernon Ohio
Wednesday, January 10, 2018
Lace Up Your Walking Shoes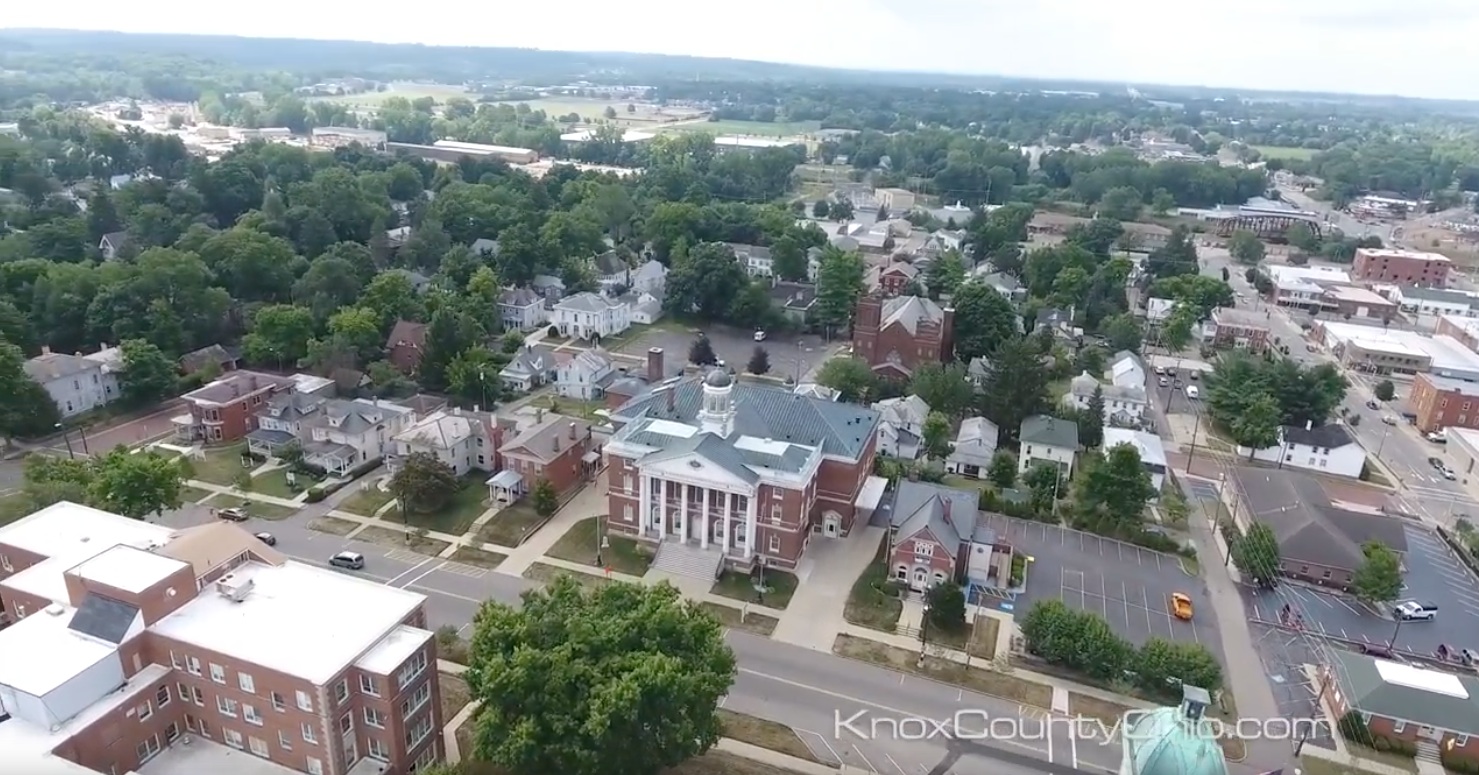 Have you ever been stuck on trying to find something to do with your free time on a sunny afternoon when you want to enjoy the beautiful weather? If you're looking for something to do, take a walk through downtown Mount Vernon, Ohio. In the drone footage above, we begin hovering above the historic Public Square, providing you with a fantastic birds eye view of downtown Mount Vernon and its extraordinary charm. This lovely town is decorated with many shops, places to eat, and plenty of park benches to take a moment of rest and watch people take a stroll down the sidewalks. As simplistic as it may seem, walking the sidewalks of downtown Mount Vernon, Ohio not only gives you a breath of fresh air, but it displays the charisma of local, small businesses and certain personality of the beloved small town.
Window Shopping, Good Food, and Happy Faces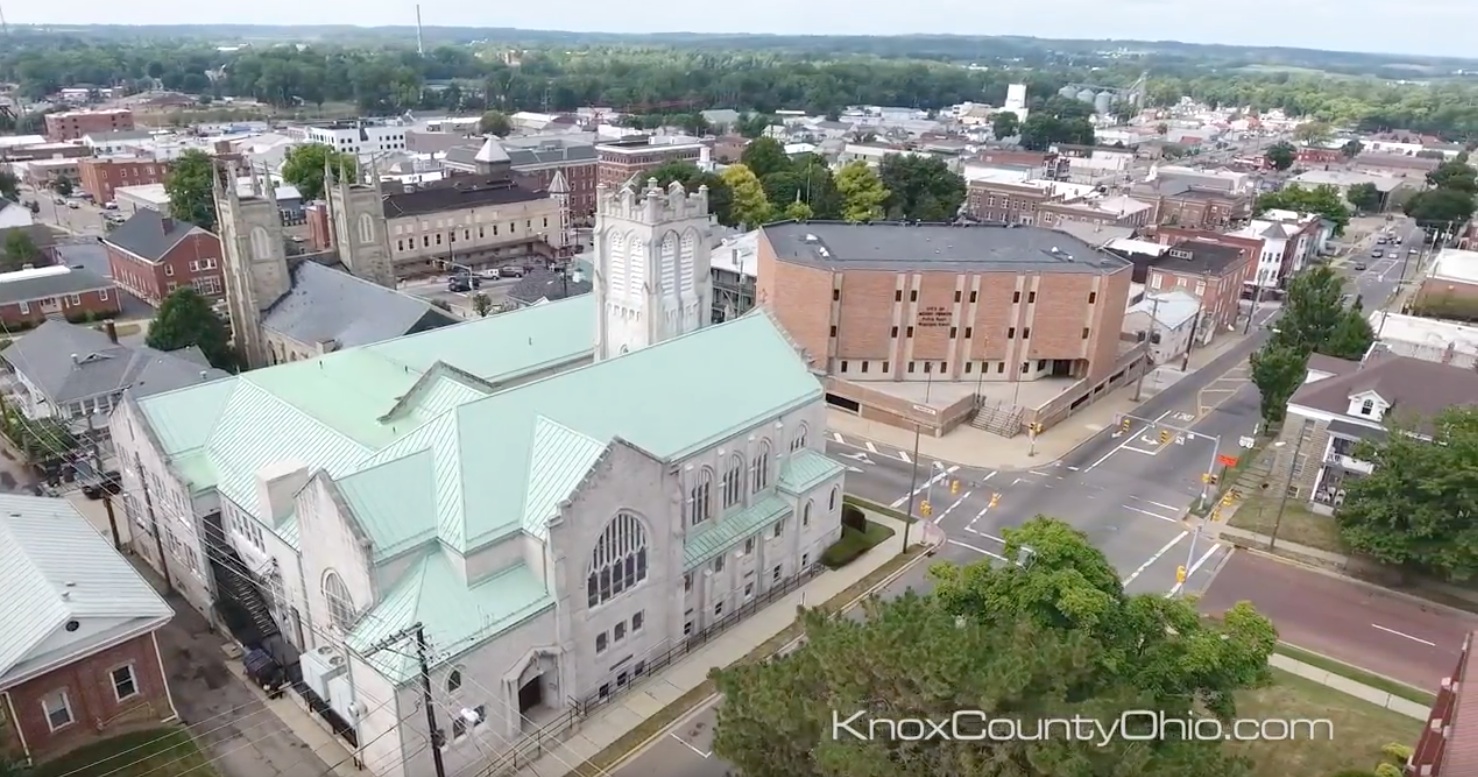 Walking South from the Public Square, you'll find the Mount Vernon Grand Hotel (renovated in 2016) where guests from all over come to stay and admire it's classic beauty. Off to the right are First Knox National Bank and PNC that are housed in beautiful architecture. The Mount Vernon Nazarene University expanded to Main Street with its Buchwald Center and Hunter Hall are where you'll find students communting to their classes, enjoying coffee at the Happy Bean Coffee Shop, or studying in the pretty landscaped Buchwald Plaza. Central Ohio Technical College also is located on Main Street and is easily identifiable with large insignia of "COTC" on the side windows of the building. Grab a quick bite to eat at La Paloma or The Alcove Restaurant and Lounge where you'll be treated with kindness and utmost care. Paragraphs Book Store is a local treasure that has all kinds of fantastic reads to thumb through, endless reccommendations from their staff, places to sit down and read, and they carry unique gifts for loved ones!
Things To Do and Places To Visit
Recently, the Woodward Opera House has been under renovation and will soon provide the community with a new opera house theater as well as two venues that will be of great use for performing arts as well as many other benefits to the community. You can schedule a tour to discover the history that lies beneath the walls of the exceptional 4 story building and have a look for yourself! If you walk down further South, The Kenyon College Wright Building is home to SPI spot that welcomes people of all ages. Entice your inner child by visiting SPI to find interactive experiments, scientific explanations, and explore their spacious building that's packed full of excitement and fun things to learn. Their goal is to bring the community together, by peaking curiousity of others and providing substantial opportunity.
Aerial Views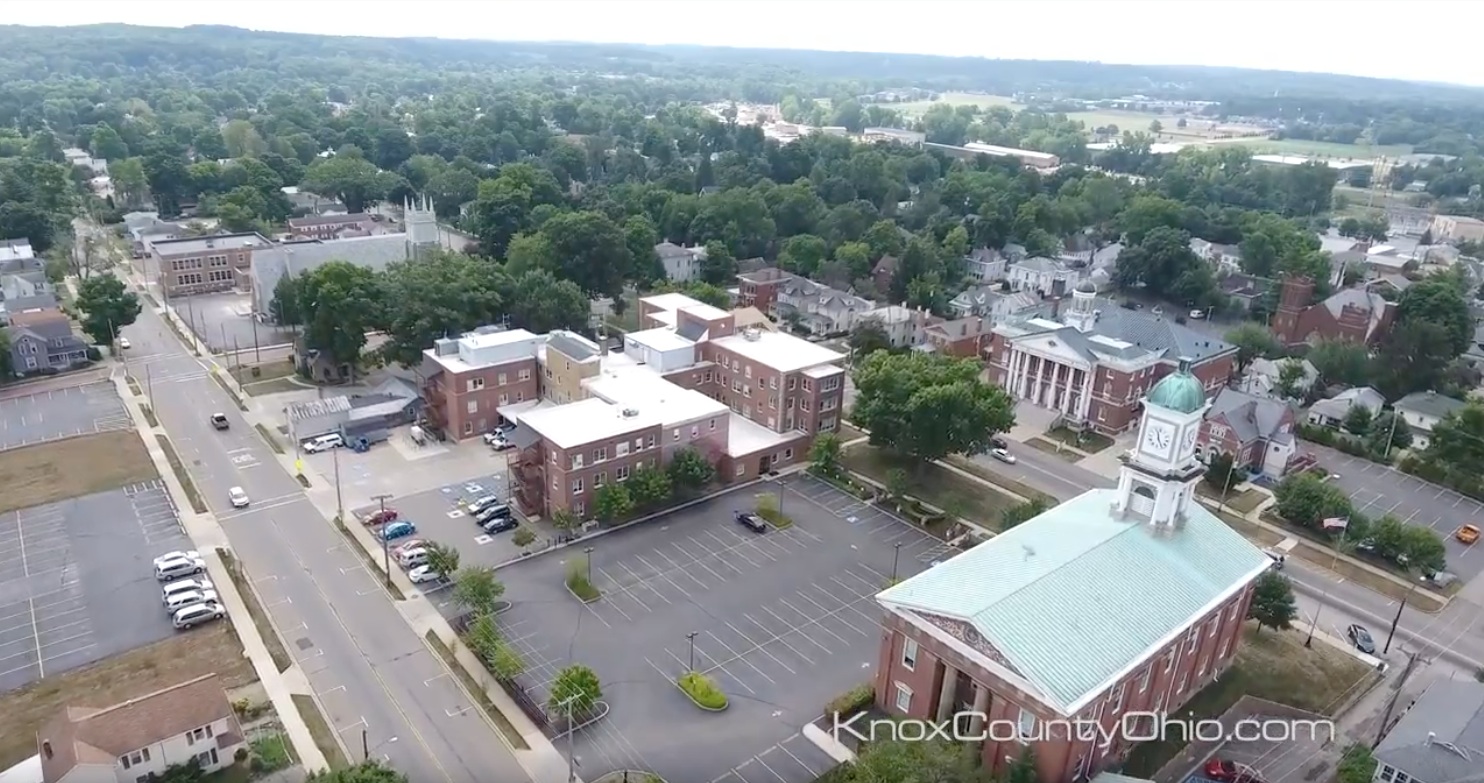 From East Chestnut Street to East High Street, find stunning panoramic views that capture the Mount Vernon Memorial Building and Saint Vincent De Paul's signature green roof across from Mount Vernon's Police Department. Find The Knox County Courthouse Clocktower and the Memorial Theater building standing proud on the streets of East High Street surrounded by luscious greenery and historic buildings. No matter how far you walk, you're sure to find facinating history in your surrounding environment which makes Mount Vernon, Ohio a great place to be!
This feature article is part of our ongoing series titled 365 Things To Do in Knox County Ohio by Sam Miller of REMAX Stars Realty, 740-397-7800.
If you love downtown Mount Vernon, Ohio, make sure you check out Mount Vernon, Ohio's homes for sale by clicking HERE.
#MountVernonOhio
#HomesForSale
#KnoxCountyOhioRealEstate
#MountVernonOhioRealEstate