Thursday, December 1, 2011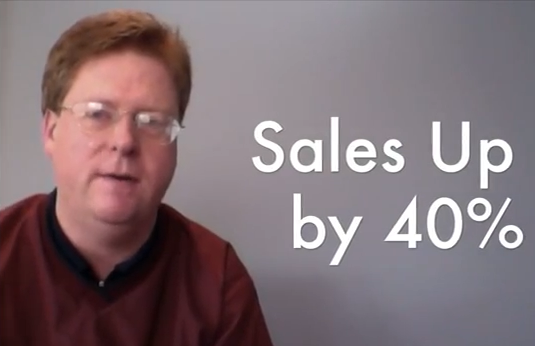 It's December 1st and here is your Knox County Ohio November 2011 home sales report.
Residential homes sales in November 2011 were up 40% compared to November 2010. This is a HUGE increase and I purposely compared the exact same months instead of comparing November 2011 with October 2011 so that I could demonstrate the significance of our recent home sales activity increase. November 2011 and October 2011 were both WAY up regarding home sales and neither of these months were up just slightly either. October was up by about 30% compared to the previous October 2010 and this November was up by 40.9% as of today and there might even be some November home sales that haven't been report to our local Knox County Ohio MLS yet either. This November we saw a positive shift in specific price ranges that were selling.
80.6% of the homes that SOLD this past November sold between $50,000 to $175,000. This means that both the entry level priced homes and the mid price range homes were most active. This also means that 4 out of 5 homes that SOLD in November sold in this price range. This is a very positive market shift because during the fall season in Knox County Ohio the housing market generally slows down when the colder weather arrives.
When the lower and more average price range homes are selling...the owners of these homes traditionally move up into larger and more expensive homes. When this happens it can help create additional interest, activity and more home sales in the mid and upper price ranges. Many of the serious homebuyers that are in the market today already own an existing home and most of them need to sell their current home so that they can take advantage of the exceptional opportunities that are available in the market today. I recently read that the current home pricing is comparable to price levels that existed between 1998 - 2001 before the rise of the housing bubble. This is significant not only because of the current lower housing prices but because when you combine todays lower pricing with some of the lowest mortage rates in over 60 years you have arrived at potentally the most affordable time in the past 60 years to buy and own a home.
There will be people that you know who will look back on 2011 and 2012 and wish they had bought a home during one of the most affordable times in history. The opposite side of this is that the many wise homebuyers will look back on this time as one of the greatest home buying opportunities to buy low, enjoy the benefits of home ownership while creating an opportunity because buying low and selling high is one of the keys to building financial security for later life.
Will you look back on 2011 and 2012 and say "I wish I would have bought a home when the interest rates were 4%?".