Tuesday, November 17, 2009
This past week I attended the National Association of Realtors Convention in San Diego, California. The event was jam packed with fresh, cutting edge ideas, featuring some of the top Realtors in the country. The conference was filled with tremendous educational sessions and it featured one of the biggest real estate trade shows I have ever seen. My goals for attending this conference were to learn about the newest market trends, connect with other top agents and exchange ideas and to explore the newest real estate technology. All my convention goals were achieved and more.
This year I was invited to participate in a private CyberProfessional real estate meeting. This meeting is organized by an exclusive group of high tech real estate professionals who leverage their use of technology to provide a higher level of service to their clients and customers. One of the many topics discussed during this meeting was how to market homes using HD video technology to make your listings stand out over other competing listings. Each of the 40 CyberProfessionals in attendance had an opportunity to share their key strength relating to real estate technology. This format created a tremendous synergy because everyone at the event had an opportunity to shine. The real benefit of this format was after each member presented, there was an open discussion and this is where the ideas really flowed. There was so much information being shared that I took pages and pages of detailed notes. The lesson I learned from this group is that even though I have some solid technology strengths...my skills and knowledge individually are not nearly as strong as the collective efforts of the CyberProfessionals and their members. This was truly an amazing day!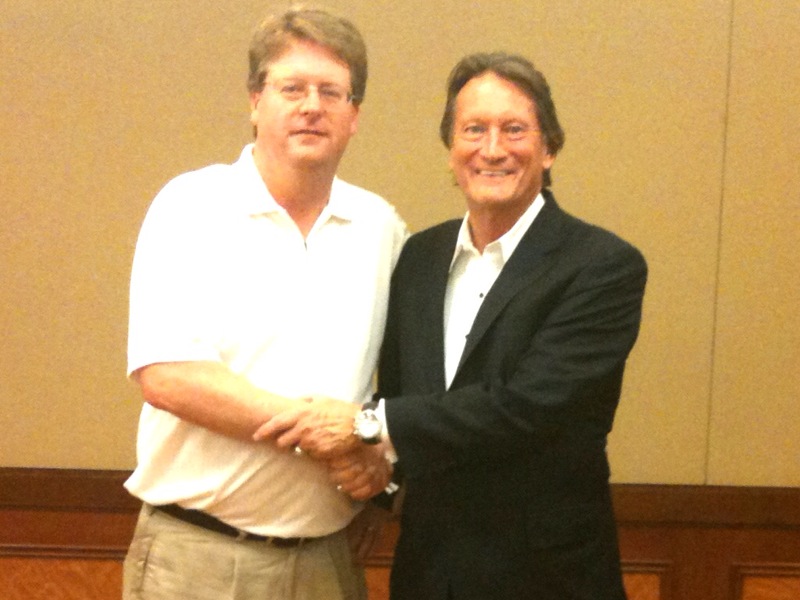 2009 marked my 10th year being invited to The Bill Barrett Top 50 Real Estate Superstar Group. This is the single best real estate event I attend each year and this year was no exception. The group is composed of the best of the best agents around the country and the goal is to share ideas, brainstorm concepts, fine tune systems, openly discuss group successes and challenges. The highlight of the meeting was when everyone has an opportunity to share their marketing materials. This year one of the key discussions of the group focused on bank owned homes and pre-foreclosures. A discussion came up concerning more than 50% of all people who lose their home through foreclosure never seek help from a real estate professional. What is amazing is that a very large percentage of those homes could have either been saved or sold and the foreclosure could have been avoided. The collective knowledge and experience of the members in this group are truly the best of the best.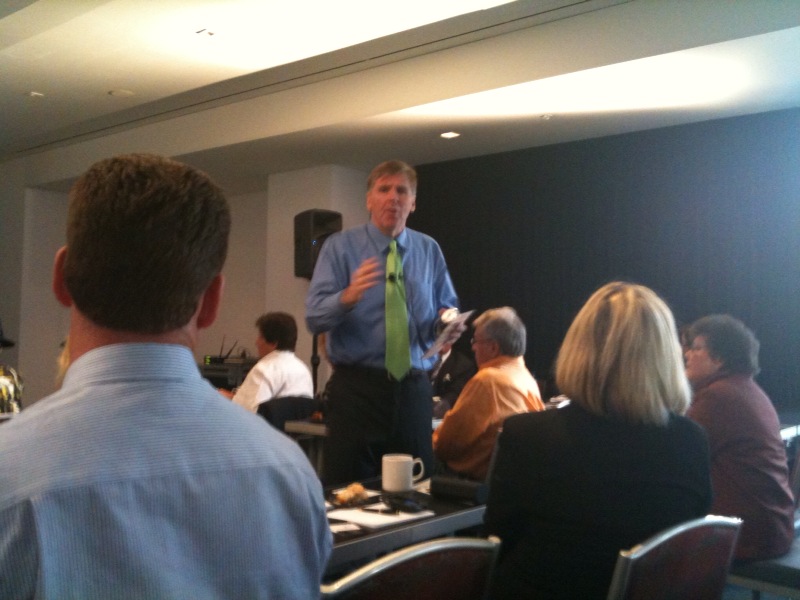 This year there was a new meeting at the conference headed up by RIS Media and Alan Dalton called "Top 5" real estate network. The meeting was by invitation and only 150 agents worldwide were invited out of the 20,000 who were in attendance at this year's conference. It was an interesting meeting and the concept behind the group could become very valuable for the members. RIS Media is a key player in the real estate industry and is one of the best sources when it comes to providing communication to REALTORS. From what I heard and learned about the "Top 5 Real Estate Network" it seems that RIS Media and Alan Dalton are creating a network of real estate professionals who will have access to materials and resources that would not be available to the average agents. If "Top 5" can get off the ground in a big way and build some very key recognition within the real estate industry, I believe they are onto something that could become BIG.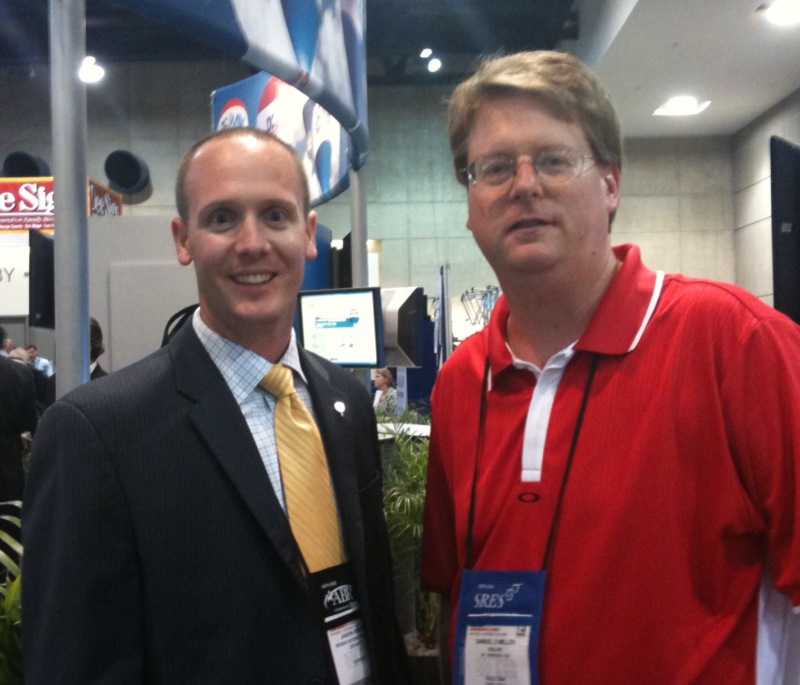 Lastly, I met with some of our leadership at RE/MAX International at their trade show booth at the convention. We discussed new technology that is specifically related to RE/MAX offering enhanced client services and we also reviewed some recent changes that are taking place with our client foreclosure division. This new enhancement with RE/MAX and their corporate website will enable my team to better serve and connect with consumers looking to purchase a bank owned and foreclosure home.
The 2009 NAR conference was a huge home run event and I am already looking forward to next years event in New Orleans.
Sam Miller
If you're looking to buy or sell, I'd love to help. Contact Me today!
Click Here to view our fantastic properties for sale.