Tuesday, February 1, 2011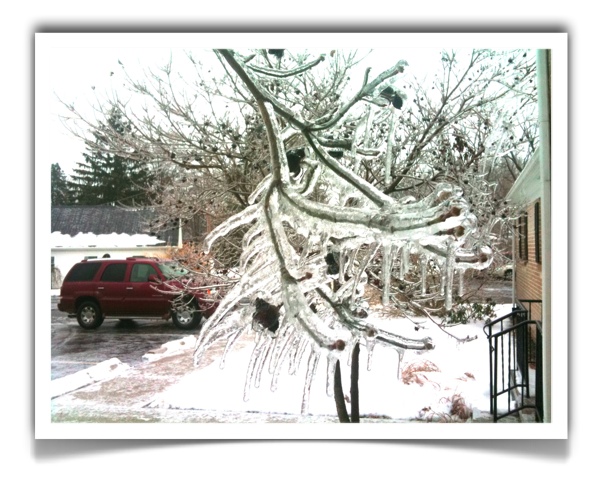 Knox County and Central Ohio have experienced their first significant ice storm of the year. Freezing rain started hitting our deck around 11 p.m. last night and it must have continued through most of the night because when I woke up this morning everything was covered in ice. All of the local public schools are officially closed for the day and from what I saw on the television news channels this morning it looked like the majority of the Central Ohio schools have closed for the day as well.
There is currently a serve weather alert and a winter storm warning in effect until 7 p.m. Wednesday night according to the Weather Channel. Today we are expecting what is known as a "Wintry Mix" and freezing rain is expected again this evening.
If you are staying warm at home today and would love to make a move be sure to browse our available homes at knoxcountyohio.com