The Mount Vernon High School Class of 1986 "25th Reunion" will be held on August 12th, 13th and 14th.
Our class leaders need our help locating many of our fellow classmates so that they can be sure that they invite everyone to our 25th class reunion. It is my understanding that the class mailing list hasn't been updated in years and we do not have accurate contact information for a large percentage of our class. If we can not get the database updated quickly there is a high probability that many of our classmates will not receive an invitation to the class reunion.
Please use the "comment section" below to add your contact information.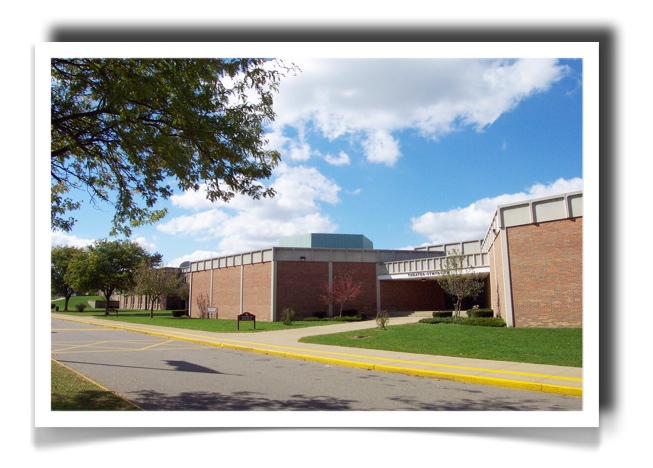 Name
Mailing address
Email Address
Facebook address (home page)
Our class has a special page on Facebook MVHS Class of 1986 "25th Reunion". The Facebook page includes event details about the weekend, the locations, schedule and event updates. There's already some online chat taking place on this Facebook page so be sure to check it out.
A 25th class reunion is a once in a lifetime event and we want to do everything we can to make sure that no classmate is left out. If you have updated contact information for any of our classmates please forward this link to them. Our goal is that everyone receives either an electronic or mailed invitation. Feel free to copy and paste the link to this webpage onto your Facebook wall to help spread the word.
http://www.knoxcountyohio.com/Blog/MVHS-Class-of-1986-Reunion.
Thank you for your help.
Sam Miller