Rehab Home For Sale Located at 414 East Pleasant Street in Mount Vernon, Ohio
Friday, March 16, 2018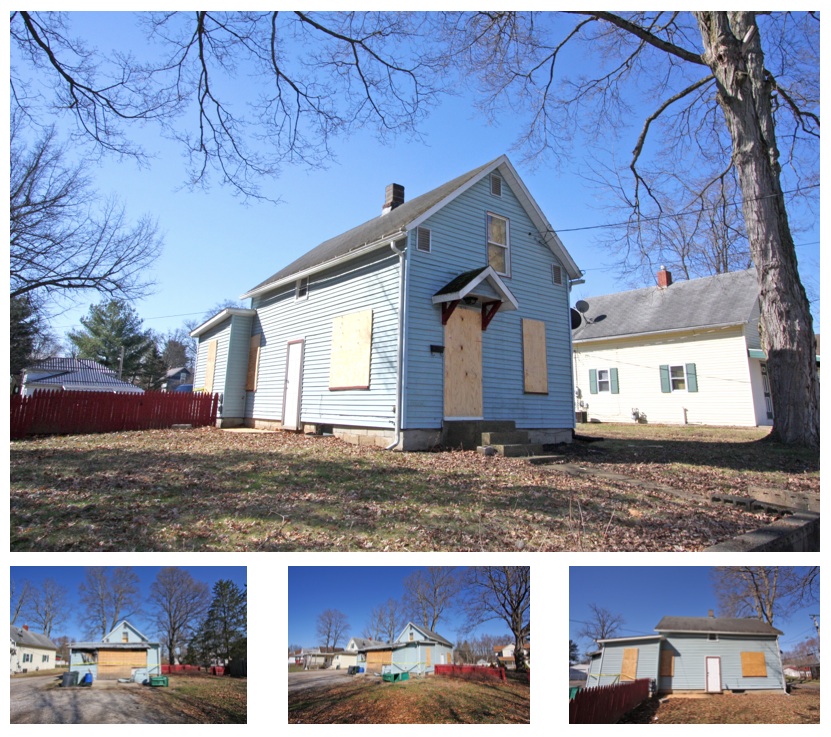 Investment Property in Convenient East End of Town Location
Located in the Mount Vernon City School District (Pleasant Street Elementary), this 2 bedroom home for sale has a great location nearby Mount Vernon, Ohio's restaurants, shopping, and other town amentites. This home is extremely close to Pleasant Street Elementary and is in need of TLC from the right buyer. The property has sustained fire damage, however, is in a nice area and has a lot of potential. Priced to sell quickly at $25,000.
Click here for more information on this 414 East Pleasant Street home for sale in Mount Vernon, Ohio, 43050.
Find all available Knox County, Ohio homes for sale HERE.
#KnoxCountyOhio
#MountVernonOhio
#KnoxCountyOhioRealEstate