Must Have Apple iPhone 4 Accessory
Friday, September 9, 2011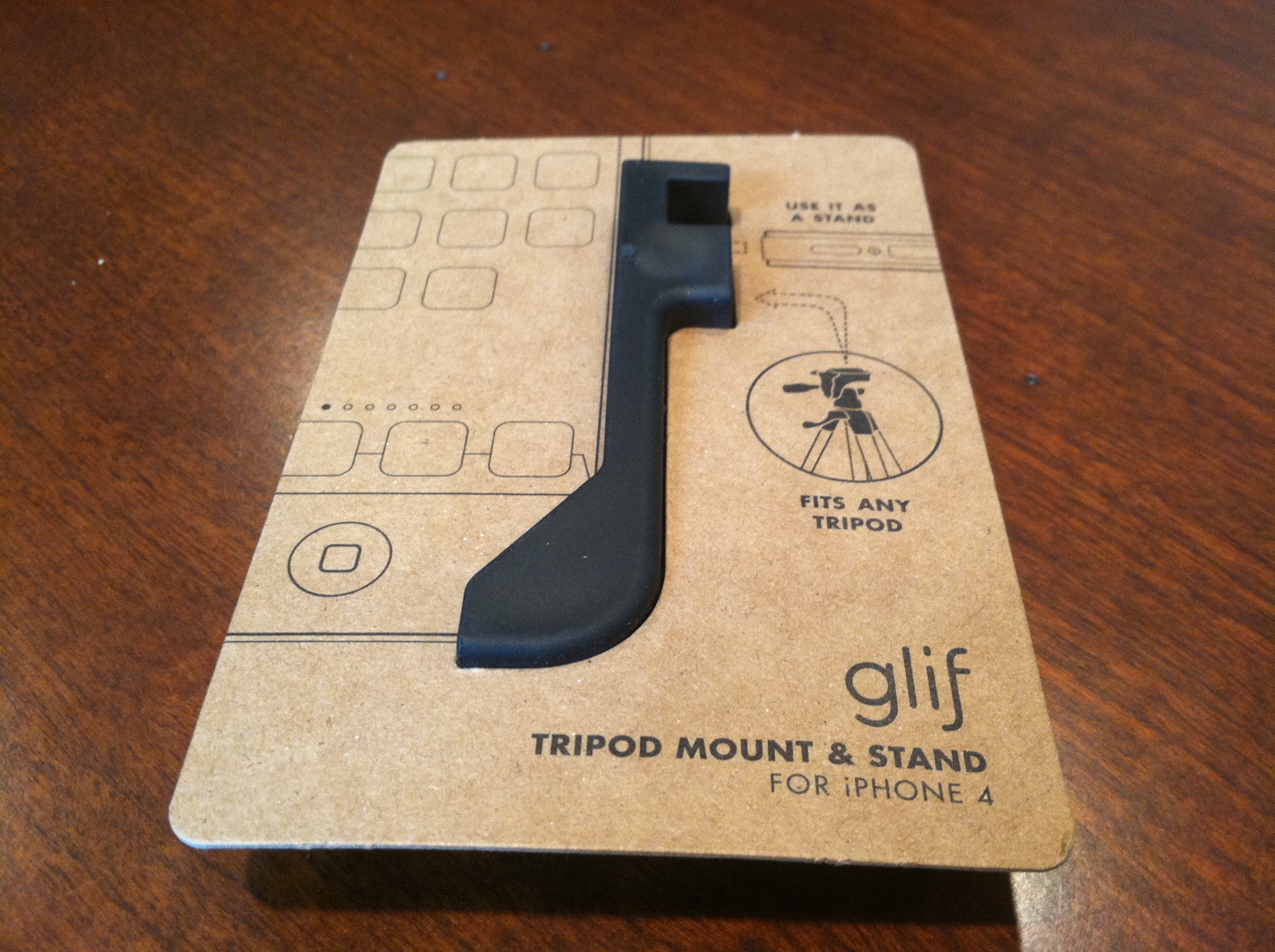 Those of us who are using the iPhone 4 in your real estate businesses are already experiencing the power of this amazing tech tool. I personally love the integration of all the spectacular features built into such a small and useful package. It wasn't all that long ago that we would carry a Palm Pilot, a digital camera, a video camera, a mortgage calculator, a cell phone and today all those features and a lot more are already built into the iPhone 4.
I picked up what I believe is a must have accessory for the iPhone 4. The iPhone has an impressive digital camera and video camera that is built in but the iPhone lacks a threaded location to attach a tripod. THEGLIF.com makes a product that quickly and easily attaches to your iPhone 4. so that you can connect your iPhone 4 to a tripod in both portrait and landscape mode. This is an amazing product and it is listed at SKU: GLF001BK and retails for about $20.
Sam Miller of REMAX Stars Realty (740) 397-7800 Knox County Ohio Real Estate. You can view all of our available homes for sale in Mount Vernon Ohio.