365 Things To Do in Knox County Ohio - Brown Family Environmental Center
Saturday, June 11, 2011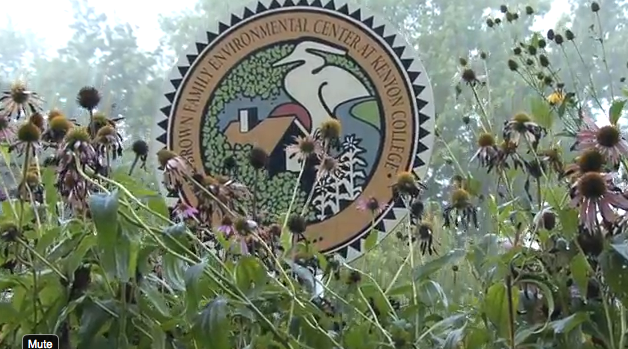 Our "365 Things To Do in Knox County Ohio" series takes us to the Brown Family Environment Center at Kenyon College which is an amazing attraction and a place for people of all ages. You will experience visual beauty, you will hear the sounds of the birds and frogs, you will smell the flowers and clean air and you can walk, photograph, touch and connect with nature. According to Kenyon College's website there have been more than 10,000 school children visit and experience the Brown Family Environmental Center.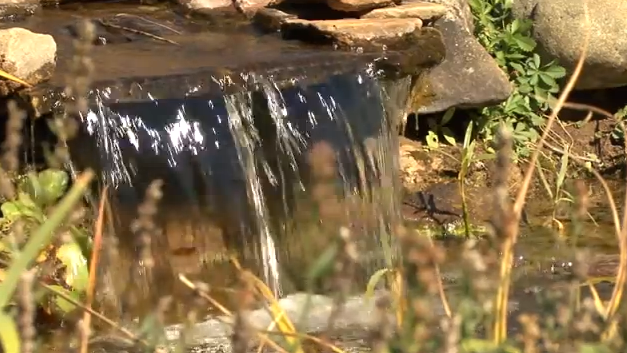 My grandparents used to live on Porter Road in Gambier which is just around the corner from the Brown Family Environmental Center and our daughter Erica loved the many afternoons they spent there together. Some of Erica's fondest memories were seeing the turtles and their tiny little baby turtles in one of the ponds. Last year she revisited the Brown Family Environmental Center for an evening of star gazing with a few of her friends.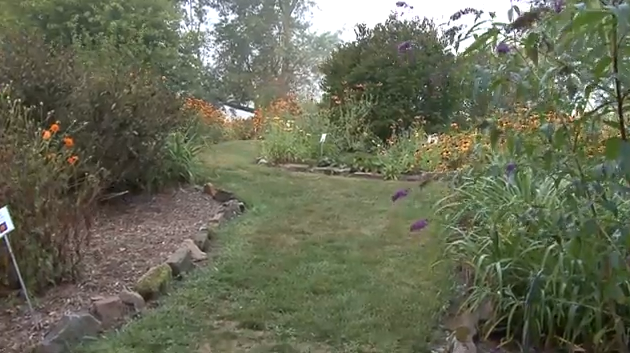 Originally known as the Kenyon Center for Environmental Study when it opened in 1995 was renamed to recognize a generous gift from the Minigowin Foundation to honor Robert Bowen Brown and family. The center expands well beyond the visitor's center on Laymon Road and includes approximately 380 acres of land. It's super easy to find and is located less than 4 miles from Mount Vernon just off of 229 east and directly across from the main entrance of Kenyon College. The next time you take a walk or bike ride on the Kokosing Gap Trail bike and walking path just beyond the 3.5 mile marker you will find a small walking bridge that leads to the Brown Family Environmental Center. Whether you have hours to spend or just 15 or 20 minutes the Brown Family Environmental Center at Kenyon College is a community attraction worth visiting.
This feature is part of our ongoing series called 365 Things To Do in Knox County Ohio by real estate professional Sam Miller of REMAX Stars Realty. Feel free to check out all of our previously featured articles by visiting 365 Things To Do in Knox County Ohio feature articles.