Mount Vernon High School Football Stadium and Track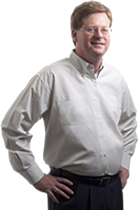 Mount Vernon High School Football Stadium and Track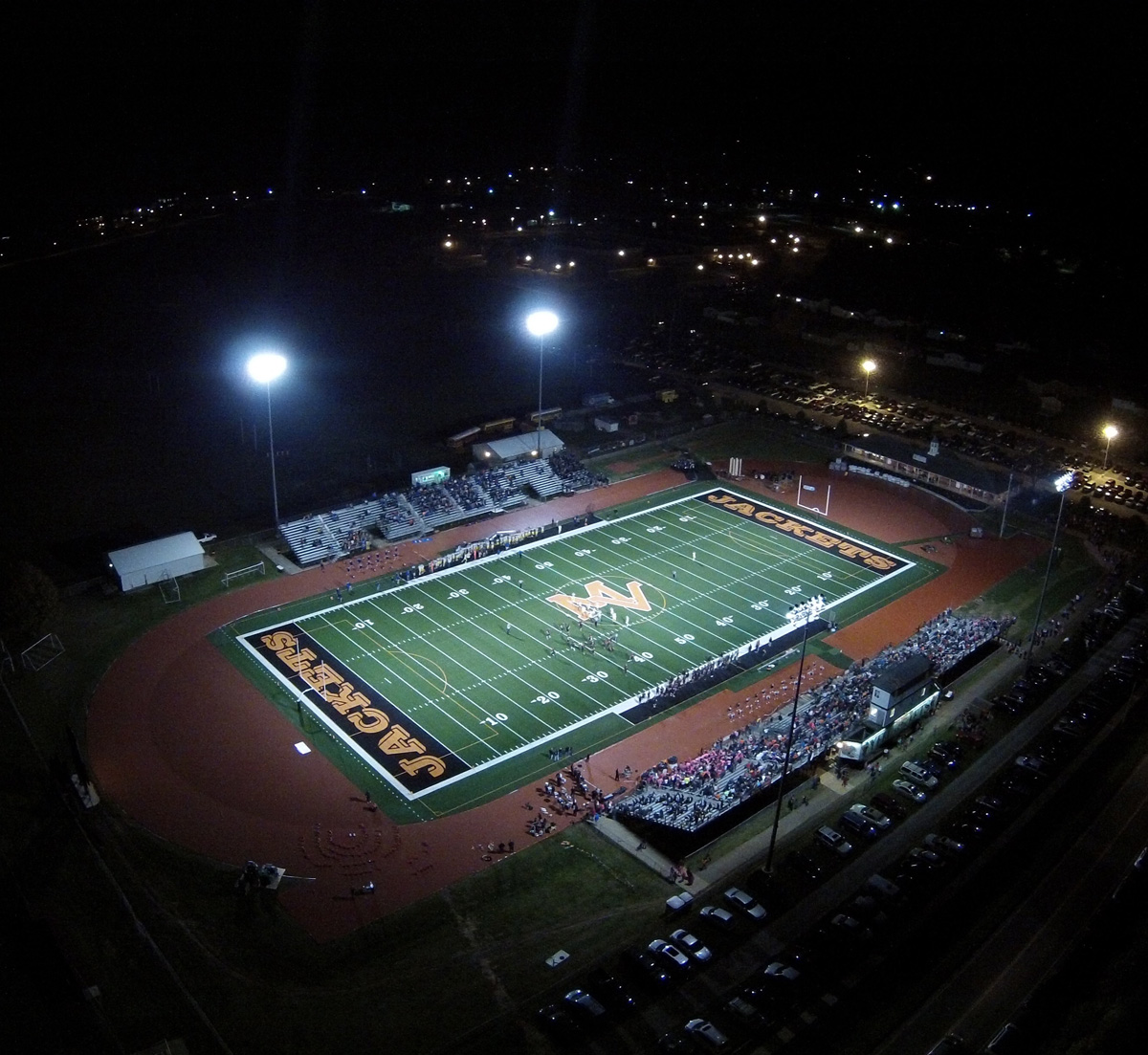 Mount Vernon High School Yellow Jacket Stadium has brought hundreds of visitors annually to events such as football, soccer, and track. The stadium has been home to Mount Vernon since 1982 when notable donors contributed to its development. Thirty-two years later, the stadium has been redone and is now known as Energy Field. Turf has taken the place of the grass field and a large screen has been added to the left of the track. The track itself has been replaced and is now in superb condition.
Mount Vernon, Ohio Homes

by Price

The Yellow Jacket Stadium is a popular place for high school students on Friday nights for football. The student section known as the "hive" is energetic and decorative. There are traditional themes such as black out, white out, or orange out, but other special themes make an appearance such as neon, country, and Hawaiian. The band and cheerleaders also help to get the crowd excited and boosts the spirits. The students participate exceptionally well.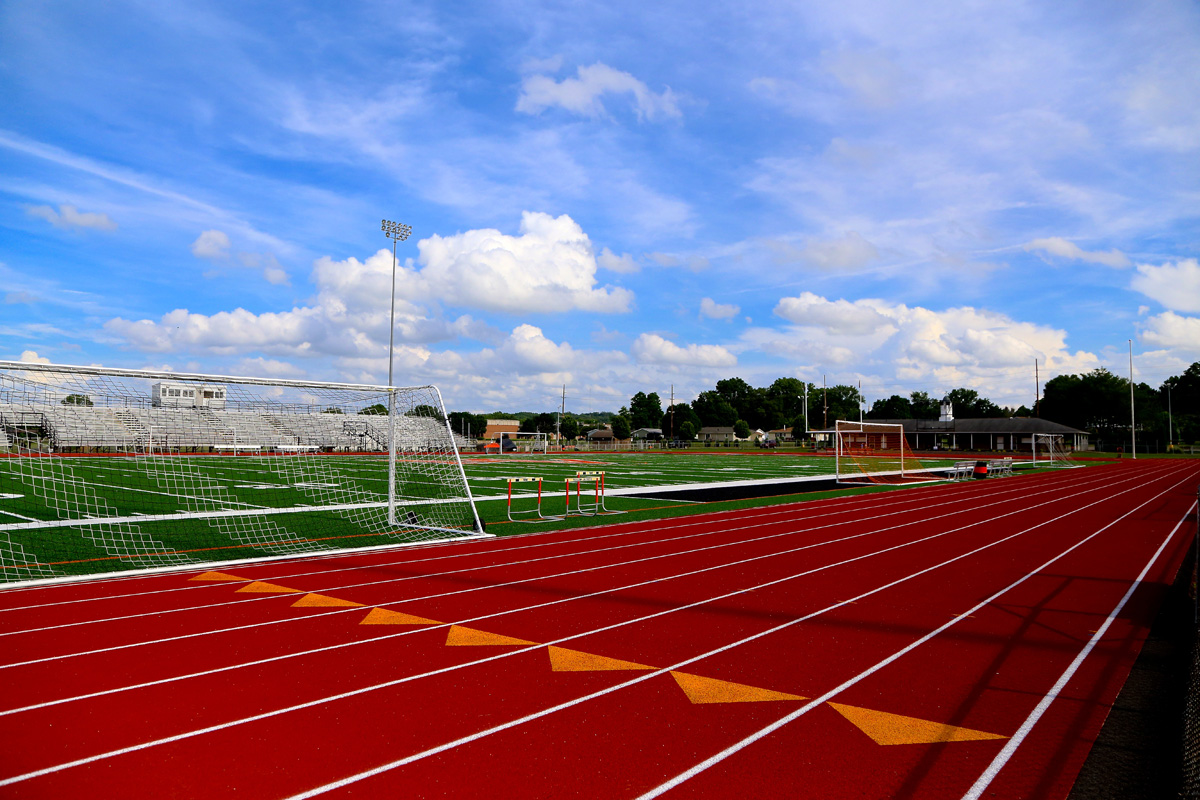 Other sports such as soccer and track are popular among the public. Spectrackular is an annual track event held at the stadium where runners from different schools throughout the county come to compete with Mount Vernon. Powder puff football is another popular event for senior high school girls to play while several boys participate and show encouragement as cheerleaders. The community also puts up events like Relay for Life to help raise money and awareness for cancer. People can walk or jog all night in respect for those with cancer and their determinable fight as well as survivors and those who have passed away.
The new turf will bring additional opportunities and events to the stadium like sporting tournaments and more visitors. The stadium has had a huge impact on Mount Vernon High School and has contributed much excitement to the community.