Ariel Foundation Park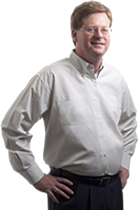 Ariel Foundation Park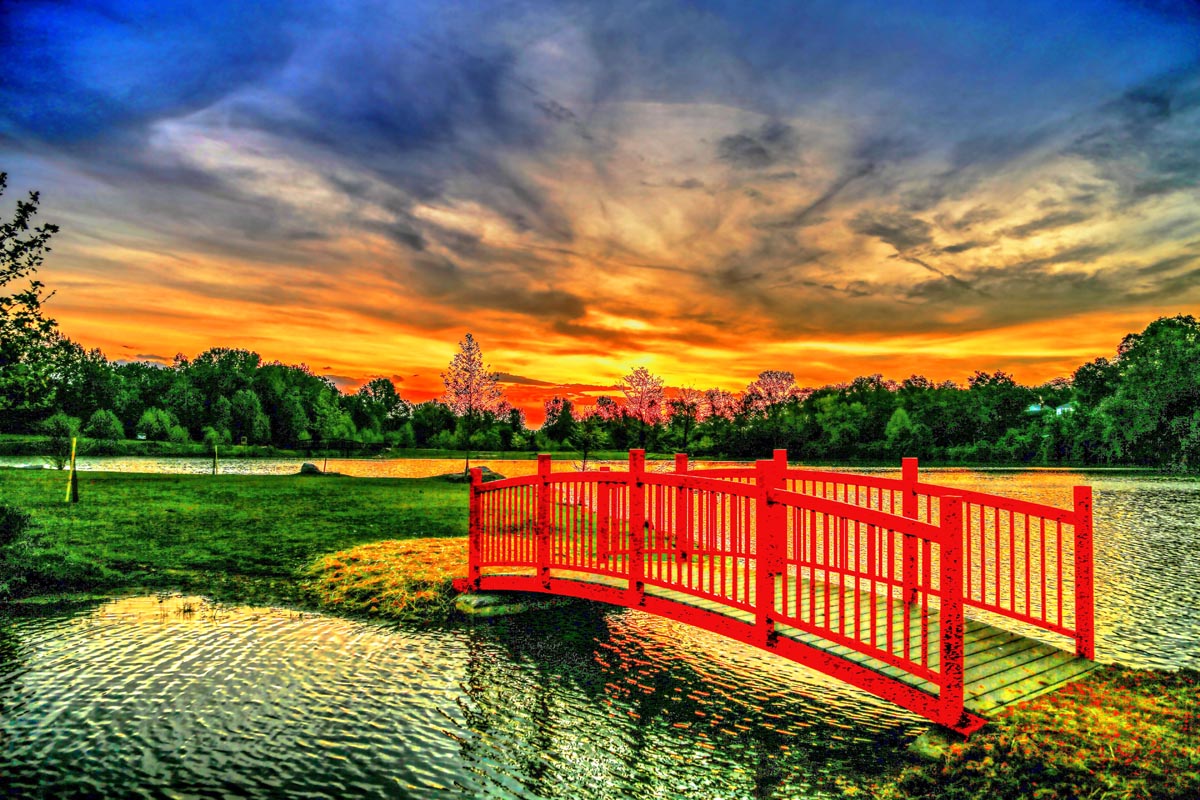 Ariel Foundation Park of Mount Vernon, Ohio has been a peaceful location for visitors and locals for years. Now the park has been improved with picnic areas, bridges, and alluring landscaping. People will enjoy the 250-acre landscape for walks, lunches, and fishing. Foundation Park has two lakes and woods, which help to create a very natural atmosphere. Remains of the PPG glass company are seen throughout the park and have been preserved. Bikers will also enjoy riding through the bike path that goes through the park.
Search For Homes In

Mount Vernon, Ohio

Social gatherings may be held at Ariel Foundation Park where Pavilions may be rented out. For fishers, one of the lakes at Ariel Foundation Park is stacked with 315 perch, 210 trout, and 338 blue gills. The Knox County Fish and Game Association hosted its annual Fishing Derby at the park. Dogs will enjoy being walked on the trails that wrap around the park. Non-gas boats may be allowed on the lakes for recreational purposes. People seeking beautiful and natural landscapes will appreciate the park to take photographs.
This park gives the public of Mount Vernon a safe and tranquil place to enjoy themselves. People can be seen reading by the side of the lakes or having conversations on the park benches. Other events such as cross country races have been held at the park and offer cleared and shaded trails for the runners. Newly planted trees, terraces, and a pond are found among the ruins of the factory. This feature to the park makes it the most unique park in Mount Vernon.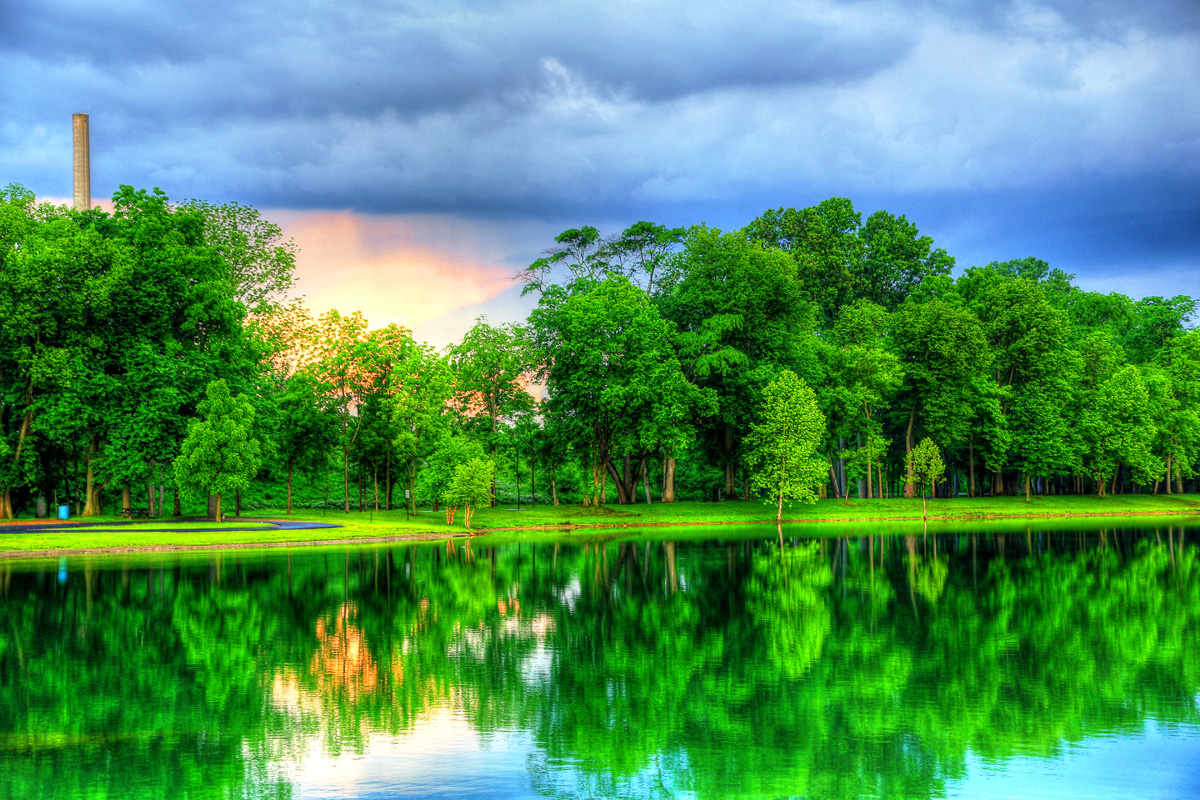 Ariel Foundation Park is expected to open July 4th and will provide events such as kayaking, canoeing, tractor-trailer rides, fishing, walking tours, and more. The event will take place from 1:00 p.m. at the grounds of the factory plant and will be free of charge and open to everyone. The first 100 guests will receive items such as Frisbees, kites, and fishing poles. To end the event, will be a light show and fireworks above the park. This is predicted to be a significant day for the city of Mount Vernon.