Thursday, November 16, 2017
A Dream Constructed Into Reality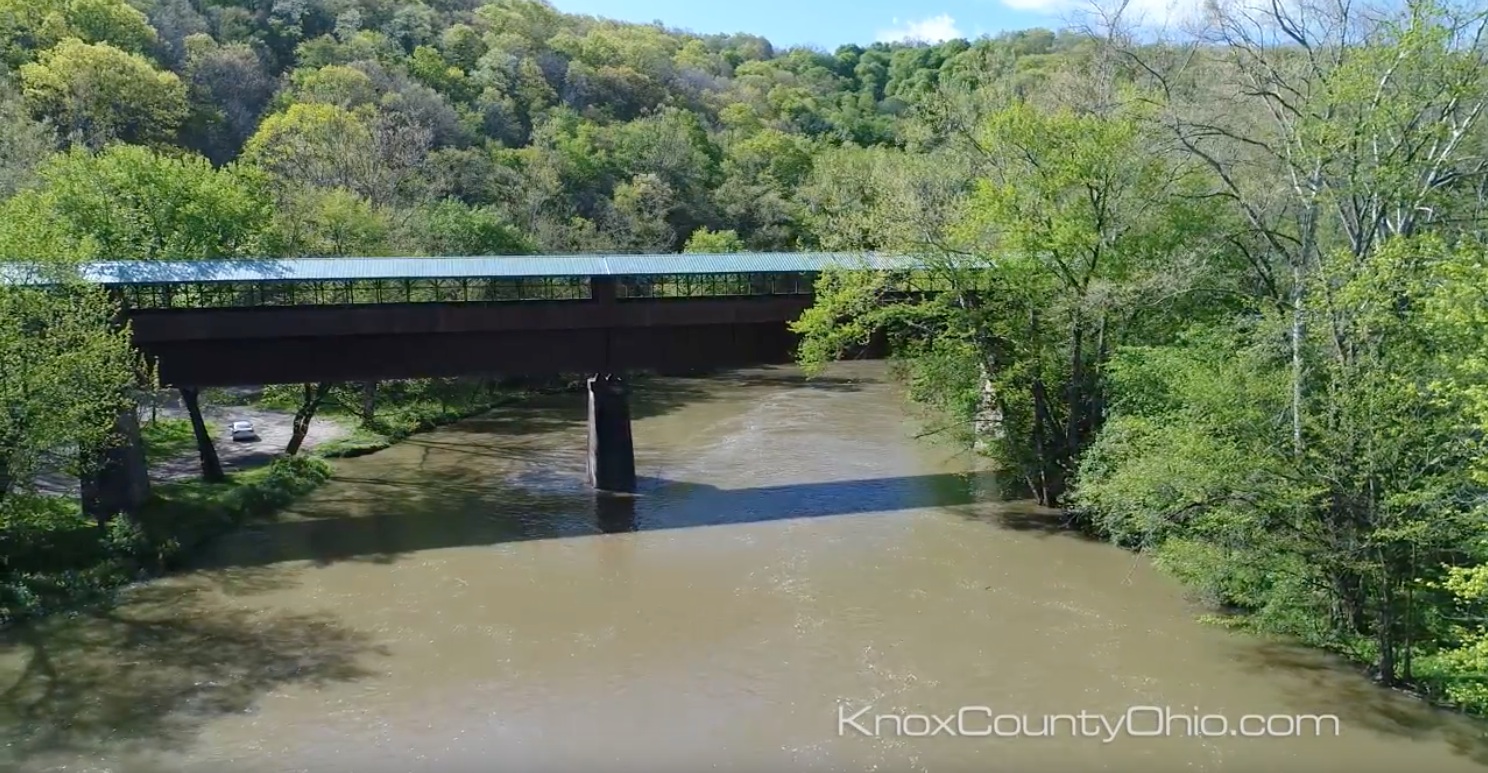 Spanning 370 feet across the Mohican River stands the Bridge of Dreams in Danville, Ohio, that allows for pedestrian crossing, bicyclists, and Amish buggies. Although motorized traffic is prohibited, many people come visit this beloved bridge every year to enjoy the magnificent views of the river from the 3rd longest covered bridge in the United States. In the 1920's the Bridge of Dreams was constructed as a railroad bridge, later in 1998, it was covered. The name was given due to the length and necessary funds to complete the project, therefore, showing that dreams really do come true! In the custom drone footage below, we've captured unique perspectives of the bridge and the Mohican River that residents have likely never seen before.
If you enjoy visitng the Bridge of Dreams, check out Danville, Ohio's homes for sale HERE!
This feature article is part of our ongoing series titled 365 Things To Do in Knox County Ohio by Sam Miller of REMAX Stars Realty in 740-397-7800.
#KnoxCountyOhio
#DanvilleOhio
#BridgeOfDreams