I just returned from the "Real Estate Masters Guild" conference in Reno, Nevada and it was a seriously amazing event. So many of the REMG attendees were like a "who's who" in real estate and these agents weren't just top homes sellers because the room was filled with experts in technology, blogging, digital photography and social networking as well so the lessons we learned from these top agents was remarkable. You would think that when you combine an elite group like this that the room would be filled with big egos and a bunch of bragging but it was actually the exact opposite and all the attendees and speakers at this event openly shared their ideas and many of the speakerw actually mentored agents who wanted to take their businesses to the next level.
In 25 years of attending conventions and conferences I have never attended an event quite like this because there was zero negative discussions and we simply didn't hear anyone make comments like "that ideal won't work in my market". The reality of this event was that most people at REMG were like big sponges and thee attendees were absorbing up all the great ideas. The positive energy and enthusiasm of this "Real Estate Masters Guild" group was extremely exciting.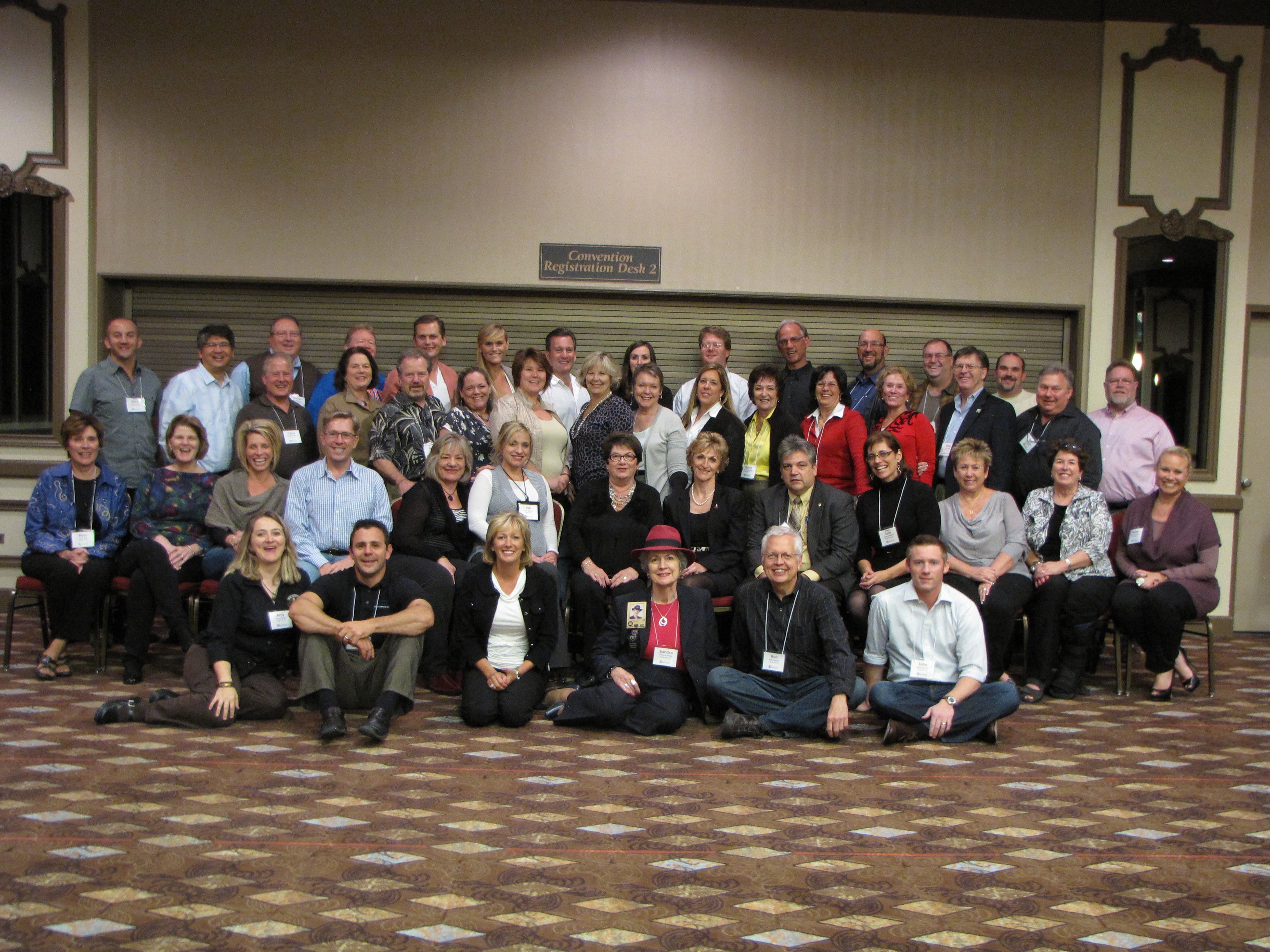 The national media would have you believe we are all living through an economic meltdown but after connecting with this group we heard story after story of agents who are actually growing their businesses by helping their clients benefit from the current housing market because for buyers there hasn't been a better time to buy and for sellers who want to upgrades there are so many logical reason why we knox there has never been a better opportunity to move up. Lower home prices and record low interest rates ranging between 3% to 4% range have made houme affordabilty the most desirable time to make a move since the 1960's.
At the Reno event the founder of Real Estate Masters Guild announced that the next conference will be held in Jacksonville, Florida from April 26th through April 28th, 2012. I was so excited about the REMG Reno event that I actually signed up for the upcoming 2012 Jacksonville event on the spot. If you are an agent who is serious about improving your systems, leveraging your time management skills, learning about and implementing the latest technology or if you just want to become more efficient in your business so you can have more free time with your friends and family you will benefit by attending this event be sure to check out the link below.
Additional details about the 2012 Real Estate Masters Guild Conference in Jacksonville, Florida.