Thursday, November 30, 2017
Time To Tiger Up!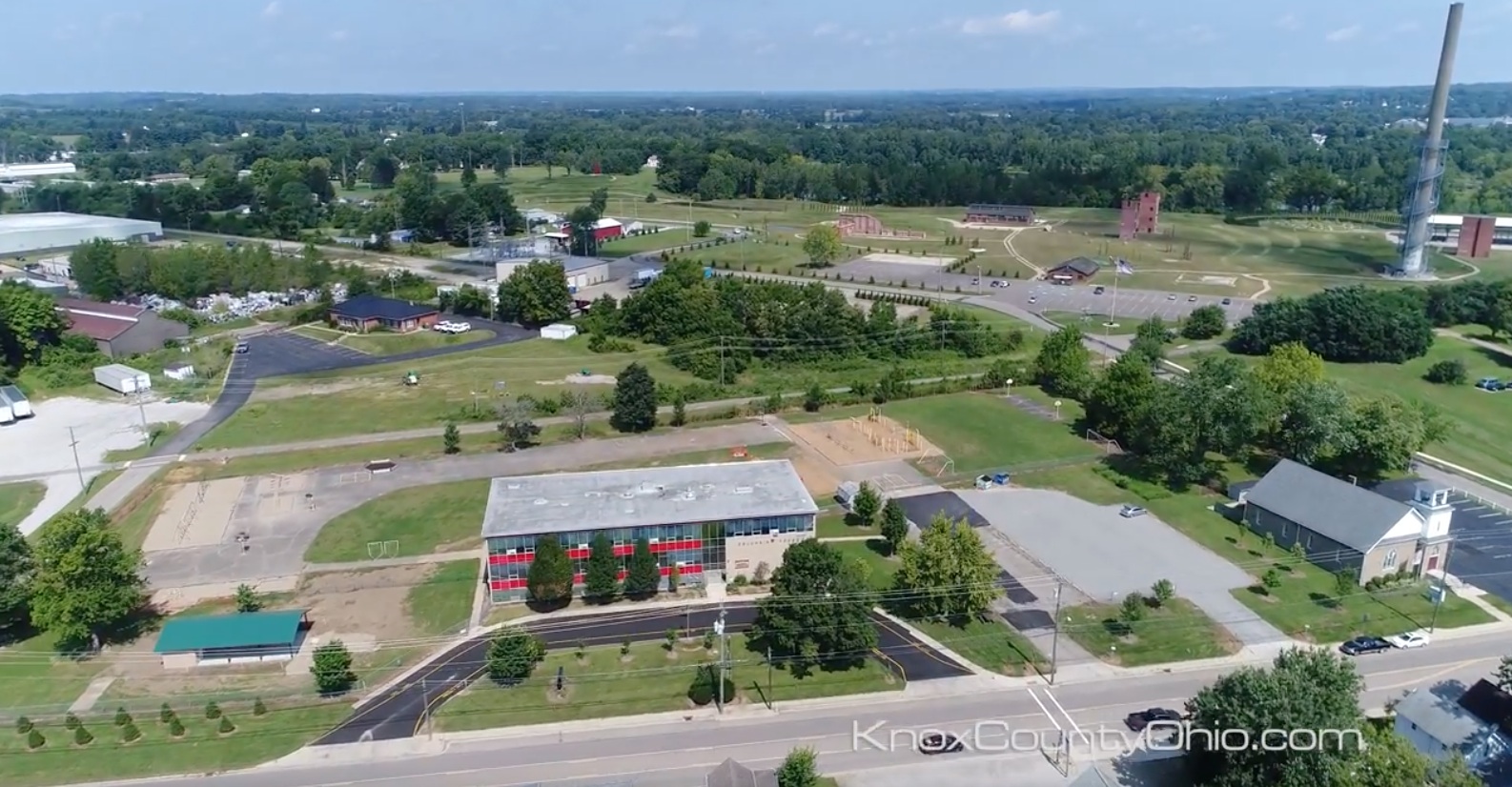 Columbia Elementary School in Mount Vernon, Ohio has a mission to cater to each students' specific needs, grades K-5, and want to provide them with hands on experiences to better prepare them for the global marketplace. Their dedicated staff helps with leading each child down the path of excellence by pushing them to their very best potential. Columbia Elementary School strives to be the very best elementary school around and motivates students to "Tiger Up". To tiger up, one must focus on life dreams and goals, put in hard work, strengthen their inner character and leadership skills, pay it forward, and make sure to have fun while doing so. Big or small, Columbia Elementary loves to celebrate their students' successes.
Alternative View
We have shared with you our custom drone footage that captures Columbia Elementary School in a very unique way. Start off viewing a quick glance of the school with Ariel-Foundation Park and its Rastin Tower in the background. Find surrounding homes and neighborhoods and up close, elevated views of the building and different perspectives of the playground.
If you love Columbia Elementary School, consider moving to the school district! Click HERE to find homes for sale in the Columbia Elementary School District and find Knox County, Ohio homes for sale HERE.
This feature article is part of our ongoing series titled 365 Things To Do in Knox County Ohio by Sam Miller of REMAX Stars Realty 740-397-7800.
#KnoxCountyOhio
#MountVernonOhio
#ColumbiaElementarySchool