Wednesday, December 13, 2017
16 Miles Of Outdoor Exploration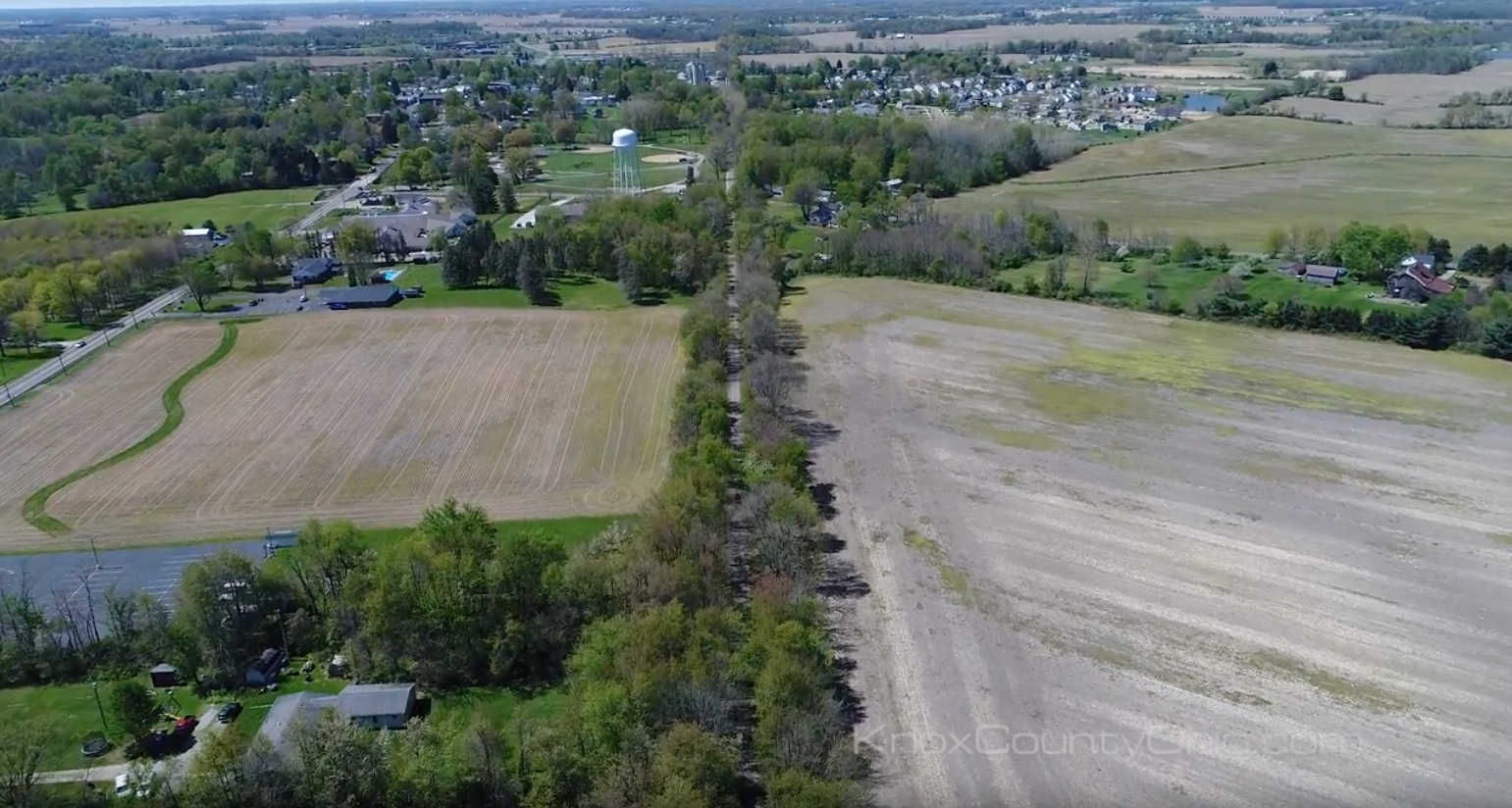 Whether it's walking, biking, running, or inline skating, The Heart of Ohio Trail (HOOT) could be your new favorite pathway leading you to better health and more awareness of the gorgeous nature surrounding it. This trail is maintained by the Heart of Ohio group and includes several bridges including the newest being a 182 - foot overpass that was once a railroad bridge on Lytle Road in Centerburg, Ohio. The trail holds a calm soundtrack from Dry Creek Stream and tends to be the background music for visitors through many locations of the 16 mile trail.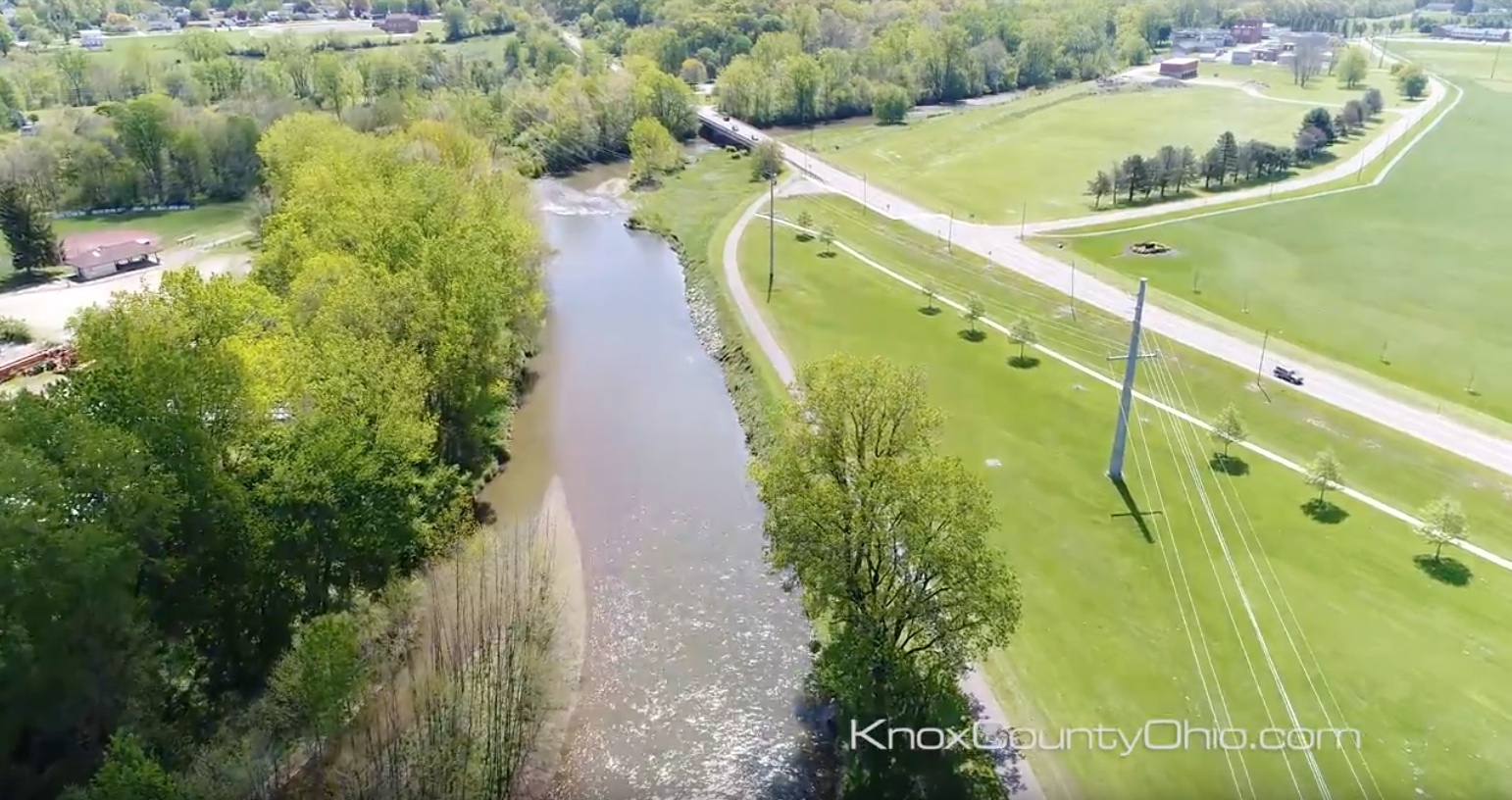 Connecting Communities
Find the start point of the Heart of Ohio Trail in either Mount Vernon, Ohio at the C. A. & C. Depot located at 1 Columbus Road, Mount Vernon, Ohio, 43050 or in Centerburg, Ohio on Huffman Road, Centerburg, Ohio, 43011 with parking located at 2750 Huffman Road, Centerburg, Ohio, 43011. The majority of the trail is paved, making for a smooth treck on your adventure towards strength and fitness. New improvements have been made to the path including the paved section of the trail from Huffman Road and North Clayton Street that was completed back in October of 2016 and now there is a connection between the Heart of Ohio Trail and The Kokosing Gap Trail in Mount Vernon, Ohio after crossing Main Street! Below, we've shared with you a video displaying the new connection, captured by our custom drone footage, providing a very unique perspective.
If you love exploring the Heart of Ohio Trail, check out the homes for sale in Centerburg, Ohio by clicking HERE, or find Mount Vernon, Ohio's homes for sale HERE.
This feature article is part of our ongoing series titled 365 Things To Do in Knox County Ohio by Sam Miller of REMAX Stars Realty, 740-397-7800.
#KnoxCountyOhio
#MountVernonOhio
#CenterburgOhio
#CenterburgOhioHomesForSale
#MountVernonOhioHomesForSale
#KnoxCountyOhioRealEstate